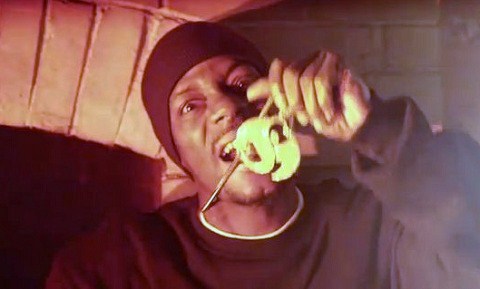 Brotha Lynch Hung may be keeping fans in suspense with the speculation surrounding Mannibalector, but it looks like another big piece of news has people buzzing.
With Mannibalector still taking shape, Brotha Lynch Hung has been busy crafting the final chapter in his Coathanga Strangla saga. Lynch recently took some time away from recording to jump on Twitter and tease fans with a big update regarding Strange Music. Making sure not to reveal too much, Lynch hinted at something big between himself and the independent label. As Strange Music prepares to roll out some of the biggest hip hop releases in 2012, fans can expect Lynch to bring some surprises of his own. What secret are Strange Music and Brotha Lynch Hung holding on to? Stay tuned for more!
Follow Brotha Lynch Hung on Twitter: @BrothaLynchHung
What do you think this means for Lynch and Strange Music?
Do you have any guesses?
Let us know in the comments section below!