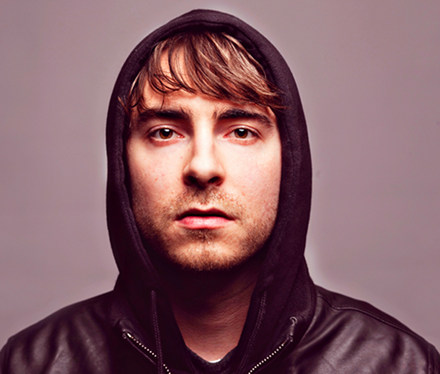 On Monday February 13, 2012, 2PM CST, producer Seven will be LIVE on the air to take your calls and answer your questions.
We will talk to Seven about his heavy involvement in Strange Music's upcoming projects, such as: Krizz Kaliko's Kicking And Screaming, Prozak's Paranormal and Brotha Lynch Hung's Mannibalector.
LISTEN BELOW
Leave your questions in the comments section below!