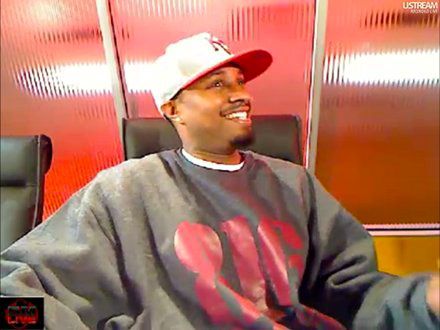 They don't call it Strange Music for nothing! You never know what's going to happen within the confines of Strange Music HQ, and this episode of SM Live was a perfect example! Where else are you going to see Scenario show up without warning wearing a gas mask and drinking an entire Monster through a straw? It's another episode that defies explanation but fits the mold that SM Live lives by: entertaining and out-of-control.
In Episode 53 the boys discussed the pros and cons of politically correct speech, and review why it is so prominent in our society.
WATCH BELOW
What did you think of the episode?
Let us know in the comments section below!