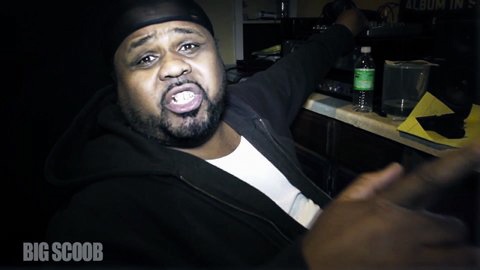 Peep game as Big Scoob gives you a glimpse into his upcoming mixtape Dope Talk Volume One.
The track is a long-awaited remake of Tech N9ne's "My Wife, My Bitch, My Girl" from Everready with Scoob adding his gritty lyrics to the pounding beat by Rick Ross.
Expect the Dope Boy Volume One Mixtape to be available in early March.
WATCH
Follow Big Scoob On Twitter: @therealBigScoob.
What did you think of Scoob's verse?
Are you looking forward to the Dope Talk Mixtape?
Leave your thoughts in the comments section below!