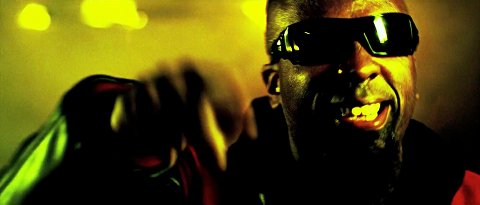 Want to see more Tech N9ne on the tube? Look no further than MTV Jams to get your fix of the KC flame spitter in the music video for TT's "Midwest Meltdown". The video, which also features an appearance from Chi Town chopper Twista, has just made the daily rotation, and is sure to burn up television across the country! Check your local listings!
Click here to watch "Midwest Meltdown" on MTV.com! Be sure to leave a comment and let them know who sent you!
What do you think of the music video for "Midwest Meltdown"?
Leave your thoughts in the comments section below!