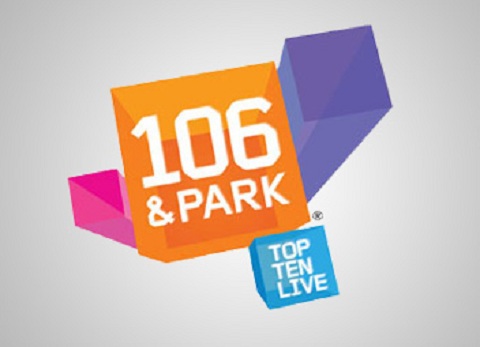 After its premiere as the "new joint" last week, Tech N9ne's "Am I A Psycho?" music video was officially added to 106 & Park's list of candidates for the on air countdown. With fans everywhere voting for the video, Tech N9ne recently took a moment to show his love for the support.
Following the many years that it took for Tech N9ne and Strange Music to land on BET's flagship video countdown, Strangeland has been more than willing to push the indie king to the top of the show. Whether by text or online voting, fans are letting BET know that they want Tech N9ne on 106 & Park. Taking note of all the excitement and support, Tech hit Twitter to personally thank his fans. The success of "Am I A Psycho?" continues to spread Tech N9ne's music beyond the independent level and now, with the fans behind him, Tech N9ne is aiming for a BET takeover.
Remember to click here or text "TECH" to 79922 to vote for Tech N9ne's "Am I A Psycho?" – voting is unlimited!
Follow Tech N9ne on Twitter: @TechN9ne
Have you voted for "Am I A Psycho?" on BET?
What do you think about Tech's comments for the fans?
Let us know in the comments section below!