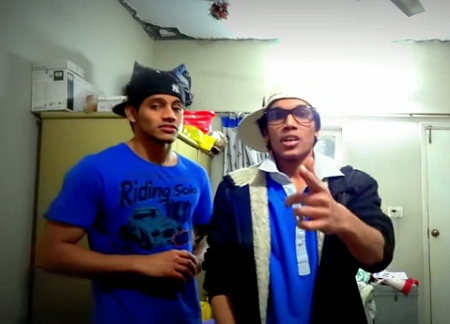 Ah, "Midwest Meltdown" – you remember that stellar collaboration yes? – the one with T.T, Twista, and Tech N9ne? Now you remember, good. Enter CaadXhan's video of two gentlemen, dubbed "Stub Bone" and "IONG BONE" tag-teaming the collaboration at lightning-speed. Try to keep up with them!
Click HERE to watch or scroll below.

Tell us in the comments section below.