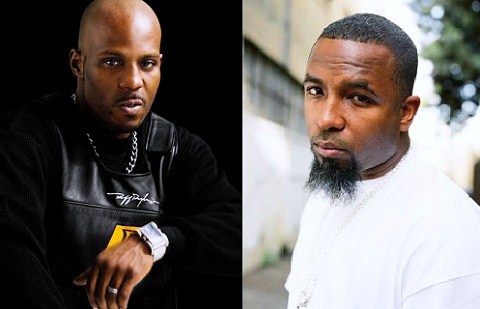 After years of anticipation from fans, Tech N9ne is finally colliding with Ruff Ryders veteran DMX.
Giving fans yet another update via Cinch.fm, Tech N9ne recently recorded a brand new voice message on the app and confirmed a long awaited collaboration on DMX's upcoming album. The collaboration will mark the first time the two emcee haves worked together, but is not the first time it's been discussed. Expressing his excitement to work with the rugged New York emcee, Tech also mentioned his hopes of the collaboration leading to work with superstar producer Swizz Beatz.
With a collaboration with Diggy Simmons already in place, it appears as though Tech N9ne's profile will only grow bigger in 2012.
What new tricks does Tech have in store for the DMX collaboration? Stay tuned for more!
Listen below.

Follow Tech N9ne on Cinch.fm for more!
What do you think of Tech N9ne working with DMX?
Are you excited to hear DMX's new album?
Let us know in the comments section below!