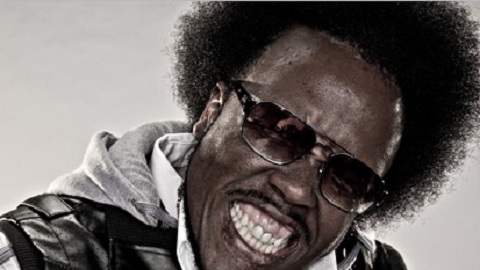 Like a Midwestern tornado of flow, Krizz Kaliko's "Kill Shit" brought together veterans Twista and Tech N9ne for an incredible collaboration that has listeners everywhere hitting rewind.
The brand new track from Krizz Kaliko's Kickin' & Screamin' received its world premiere yesterday courtesy of XXLMag.com. Almost immediately, fans all over the web began buzzing as the fast paced collaboration caught on with everyone in the hip hop community.
Laid over a Seven production, "Kill Shit" features all three emcees flying off the handle for what is sure to be one of the biggest hits on Kickin' & Screamin'. Keep up if you can!
Check out what fans on XXL had to say: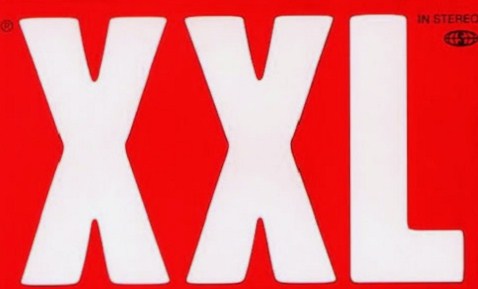 "You guys just HAD to do this didn't you? Mind…melted." – Droog

"THE GENIUS, THE FASTEST AND THE GREATEST OF ALL TIMES!!!!!!!!!!!!!!!!!" – Fritos Lova

"I want this in my workout playlist righ now!!!" – Warlock

"This whole track is unfuckinbelievable but my mind was completely fuckin blown when Tech N9ne comes in and spits fire at the end!!! keep replaying it over and over & im still speechless.. STRAAAAANGE MUSIC ALL NIGHT & ALL DAY!!" – Dave

"SHOUT OUT TO STRANGE FOR ALWAYS BRINGIN THAT FIRE.. INDEPENDENT LEGENDS!!!!" – Mike Howard 619

"Fuck. All three was just murderous." – DDubble

"DWAMNNNN my head just EXPLODED! STRANGE always bringing the best shit!" – Comito

"KALI BABY! Strange Music all day, all night! "Kill Shit" is a fuckin' understatement!" – N9nja

"HOLY MOTHER OF GOD…..I swear I had an eargasm AND my brain exploded at the same time" – Knuckles31

"The beat is super dope. Who made the beat? This track alone will have me buying this on release day." – Mattybee

"if this is only the 1st song then i cant wait for the full album, its gunna be amazing already preordered it !" – Mitch

"'menacing first single'… what a perfect description!" – James

Click here to pre-order Kickin' & Screamin'.
What did you think of "Kill Shit"?
Who had your favorite verse?
Let us know in the comments section below!