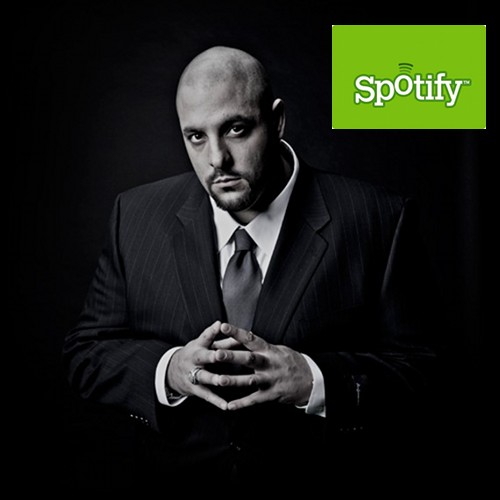 Prozak is now on Spotify!
Spotify is a service that allows you to listen to their extensive library of over 13 million songs for absolutely free.
Listen to any Prozak song for album absolutely free with Spotify.
Form your own Prozak playlists and share them with your friends.
Spread the word about Prozak by sharing your playlist and song selections on your social networks.
CLICK HERE TO SEE PROZAK ON SPOTIFY.