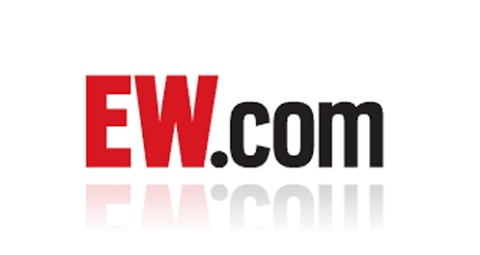 The premiere of MTV2's Hip Hop Squares was not only a big night for hip hop, but a big night for television as well.
While strangers everywhere tuned in for Tech N9ne's appearance, Kyle Anderson of EntertainmentWeekly.com tuned in to see how the hip hop game show would hold up against the original Hollywood Squares.
While he praised the show as "wildly entertaining and extremely breezy half hour of comedy", he did take note of Tech N9ne's absence (the two contestants unfortunately did not call on him during this particular episode).
Still, with an entire season to go and two more Tech N9ne appearances on deck, everyone seems to agree that the show's kick-off was a success.
Click here to read the full article.
What did you think of the review?
Do you agree?
Let us know in the comments section below!