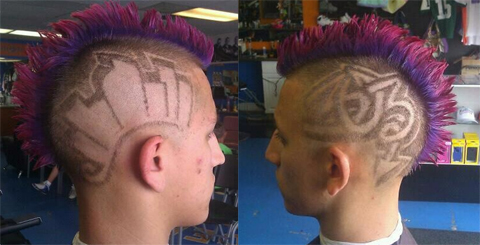 It's official. The Mohawk Nation is taking over Strangeland and they've got the numbers!
Inspired by Krizz Kaliko's recent haircut and Tech N9ne's proclamation of a "Mohawk Nation", we recently asked fans to show off their Mohawk Nation colors by sharing photos of their unique haircuts.
The result? Some of the wildest and downright most bad-ass hairstyles we've ever seen. It turns out Krizz Kaliko and Tech N9ne aren't the only ones reppin' for the 'hawk.
Check out these great Mohawk Nation photos!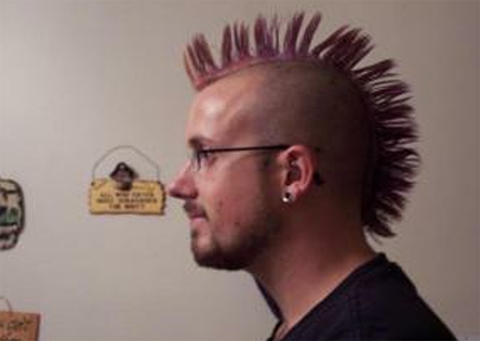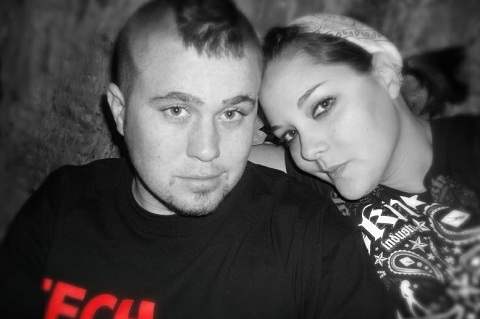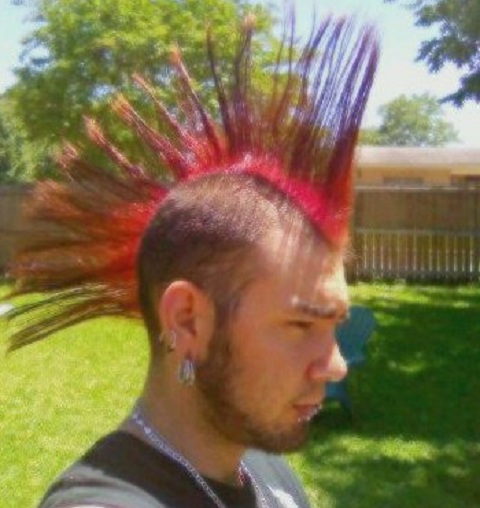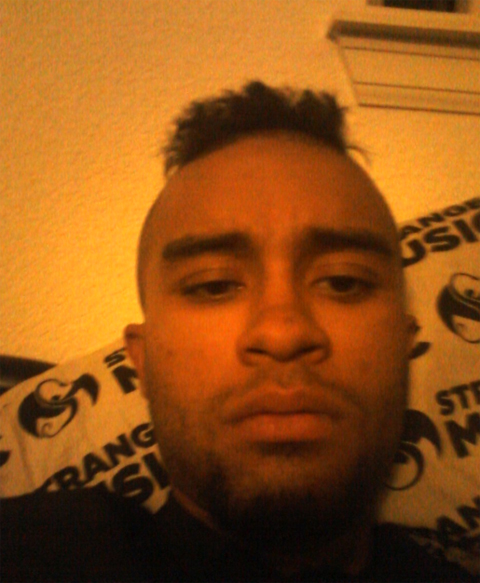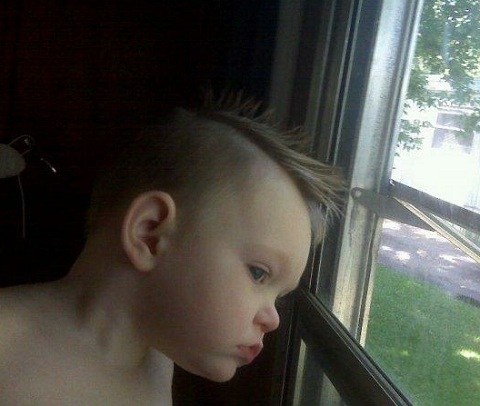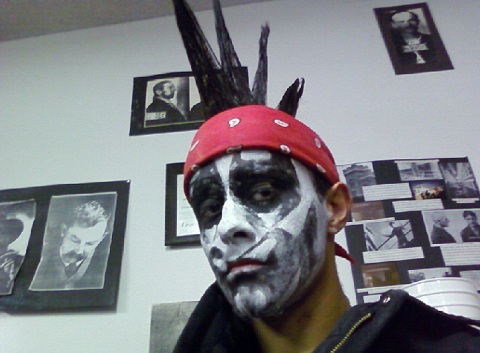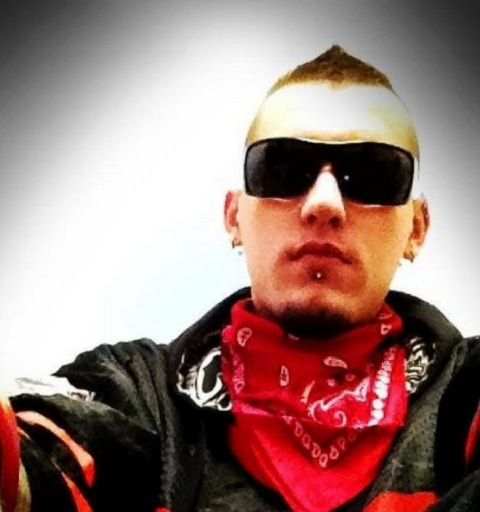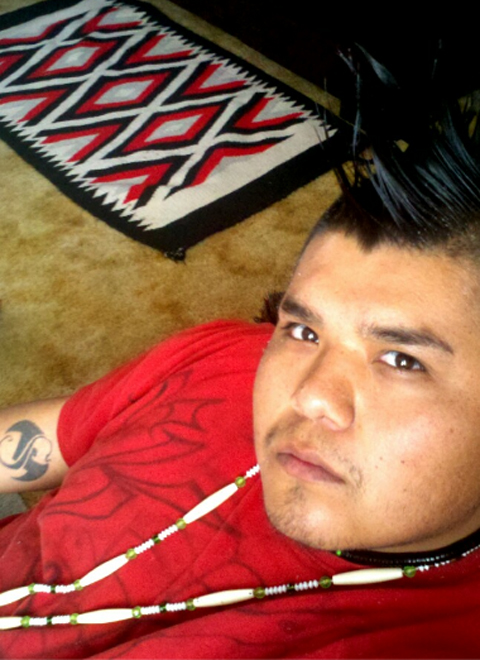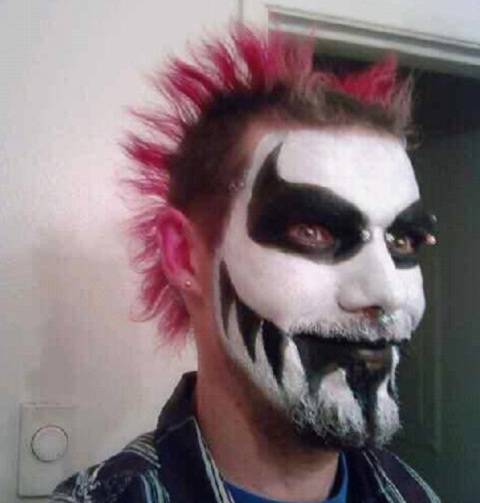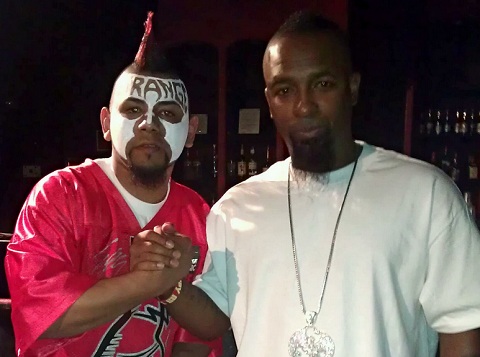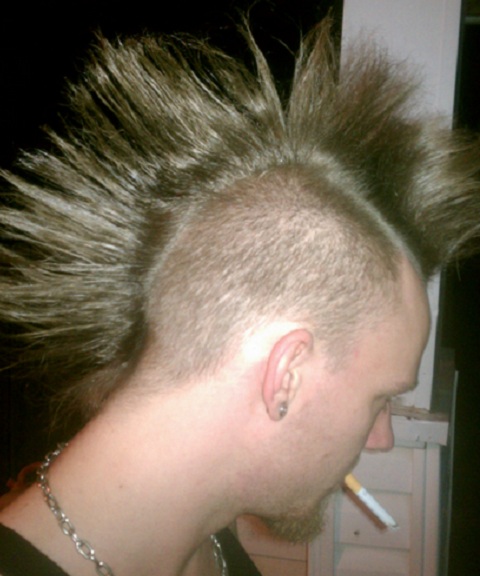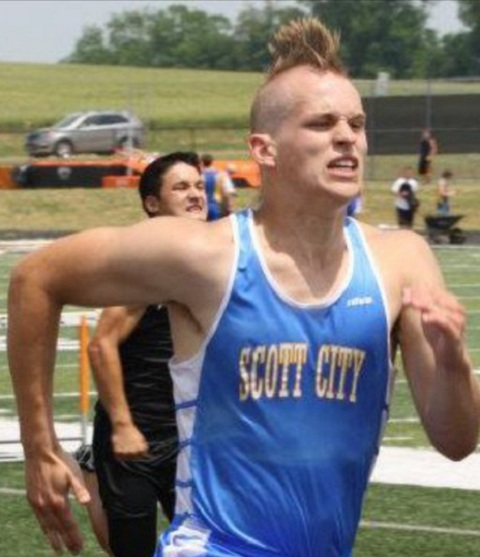 Are you a part of the Mohawk Nation? Send your photos to fans @ strangemusicinc.com for a chance to be featured!
What do you think of these fans' hairstyles?
Which one do you like most?
Let us know in the comments section below!