No, it's not a scene from Dead Presidents. Just after Stevie Stone revealed a new music video would be on the way, the Strange Music emcee confirmed he was shooting for "Dollar General" featuring Yelawolf.
These behind the scenes images were taken during Stevie Stone's recent stop in Atlanta and included shots of Team Stone in masks, a bank vault, and a whole grip of cash.
Inspired by the film Street Thief, Stevie Stone has the loot in his sights as he is about to offer up one of Rollin' Stone's most popular collaborations as his latest music video.
Stay tuned for the latest on Stevie Stone's "Dollar General" music video!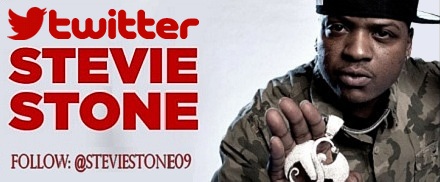 Check out the photos below: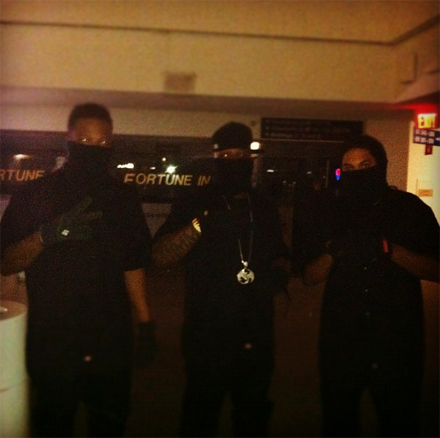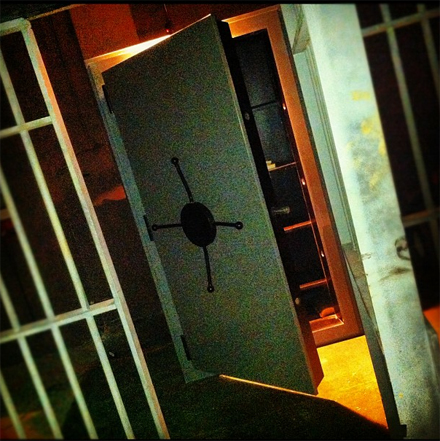 Are you excited to see the "Dollar General" music video?
Let us know in the comments section below!