Europe has been getting the Strange treatment for the last couple weeks as Tech N9ne and Krizz Kaliko blaze through on their European tour!
With Tech N9ne fresh off the release of Boiling Point and Krizz Kaliko unleashing NEH'MIND on us right away, this tour is guaranteed to be high energy, and this blog is the place to be for exclusive photos, videos, and tour information.
CLICK HERE FOR TICKETS AND VIP EXPERIENCE PASSES!
Islington, London (Islington Academy)
Submitted by Chris Corscadden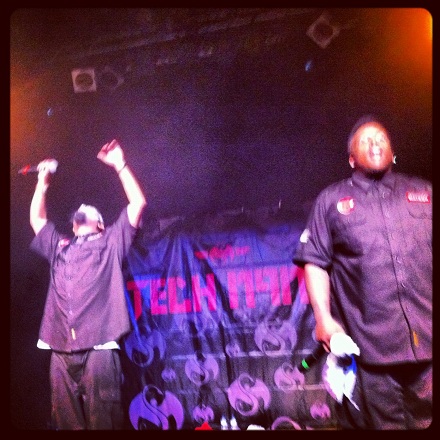 Submitted by Grymey D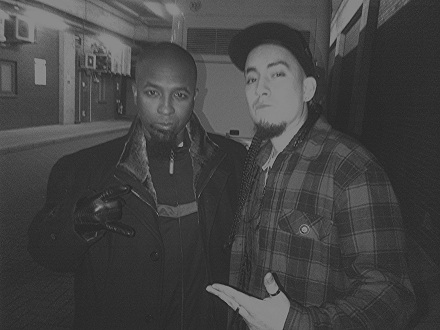 Submitted by Toby Koch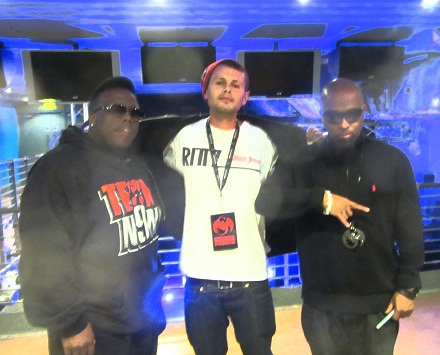 Tech N9ne and Krizz Kaliko Performing "Areola":
Submitted by Lez Smart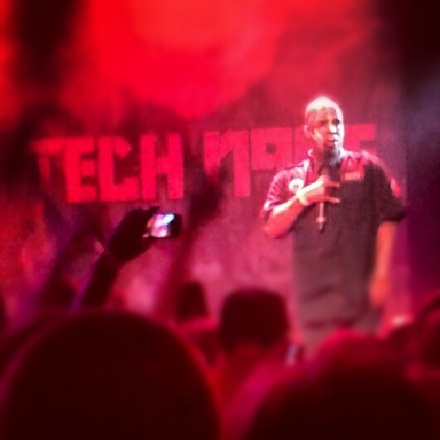 11-09-12 Manchester, UK (Club Academy)
Submitted by Adam Trimnell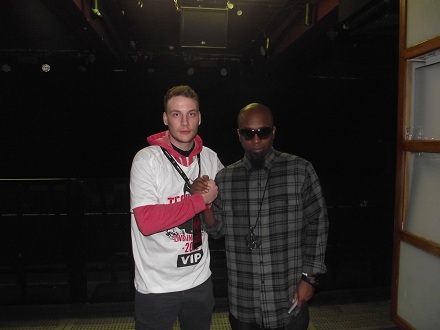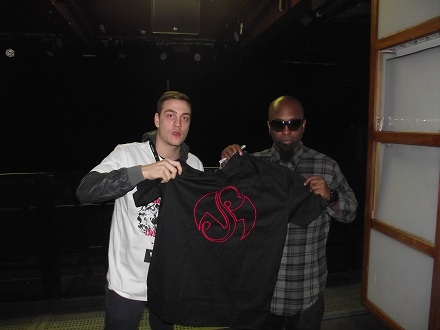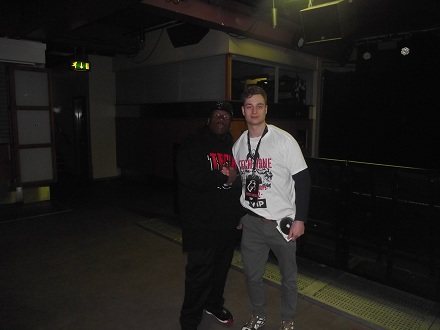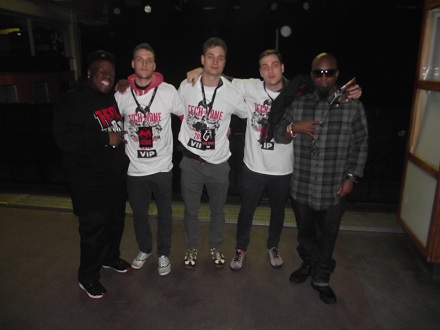 Submitted by Gabriel Hogg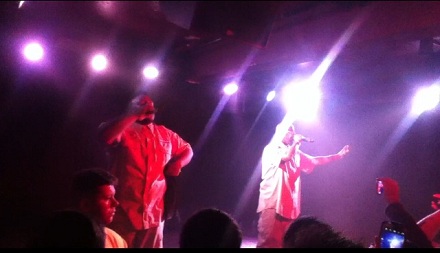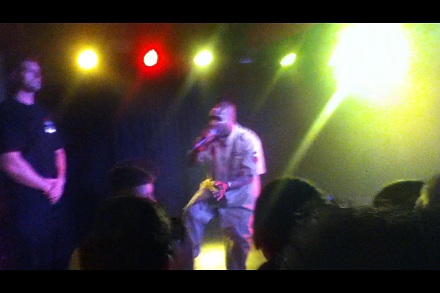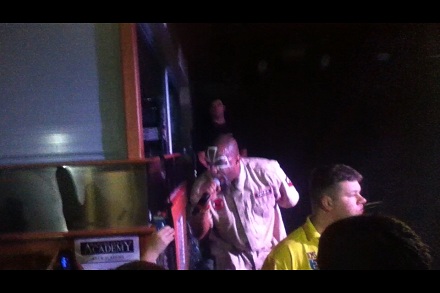 Submitted by Ryan Gresty: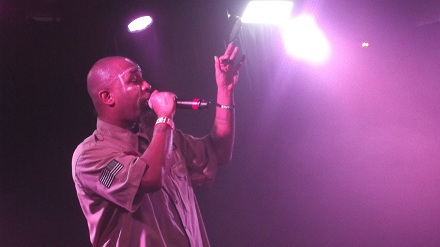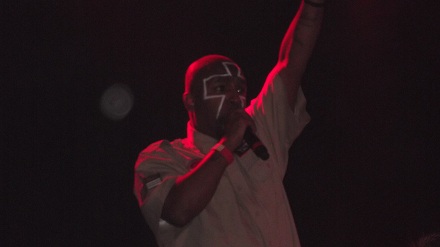 Submitted by Heather Mills:
Amsterdam, Netherlands (Melkweg Oude Zaal)
Submitted by Meesam: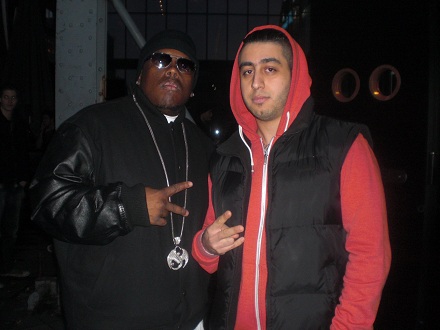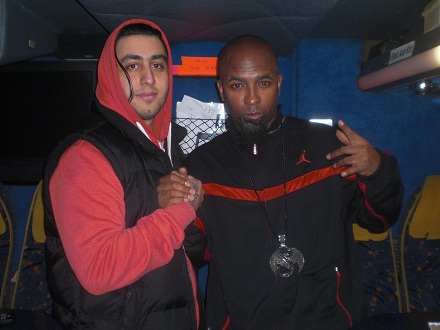 Submitted by Arta Muslija: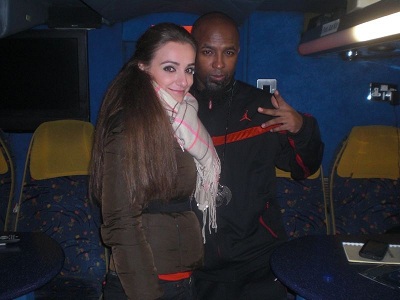 Submitted by Paul Bergers: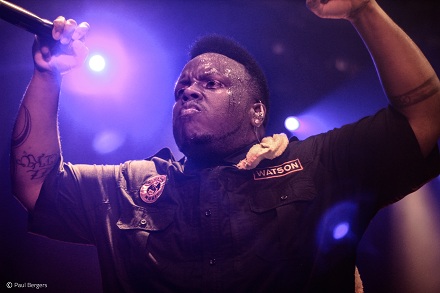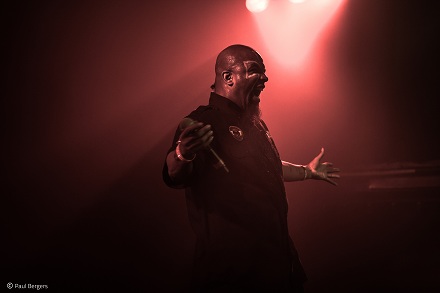 Tech & Krizz Performing "Areola", "Mental Giant", & "Am I A Psycho?" in Amsterdam:
Submitted by Kevin Lionel: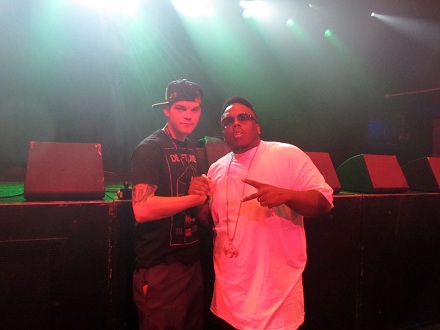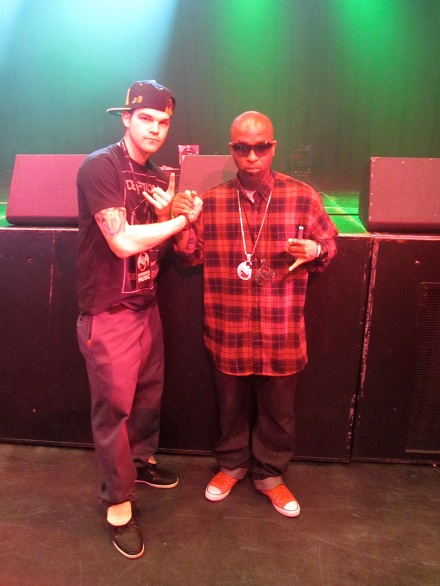 Submitted by Cyyy Mateman:
Hamburg, Germany (Uebel & Gefährlich)
Submitted by Sandra: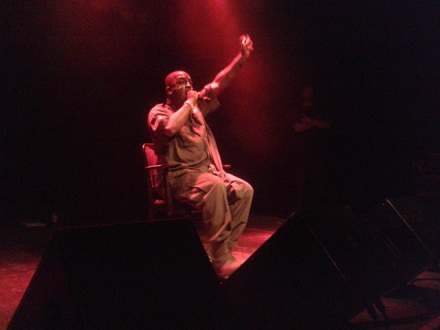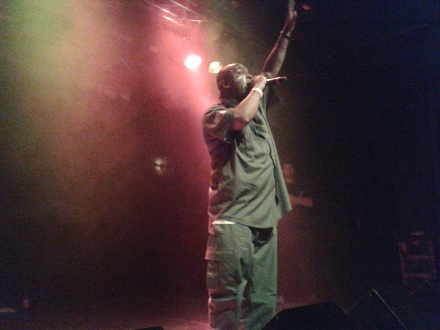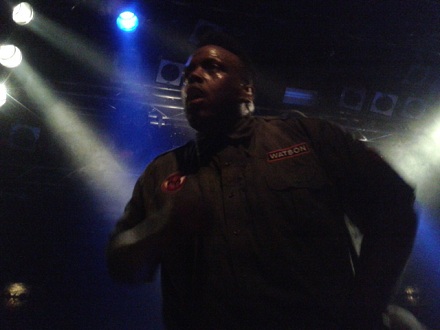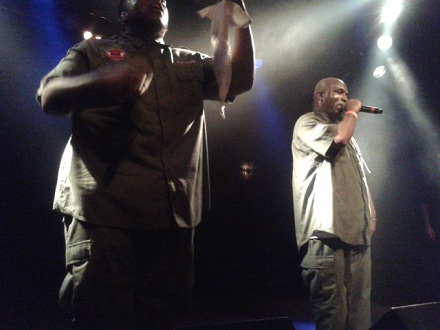 Copenhagan, Denmark (Pumpehuset)
Submitted by Berwa H. Mahmod: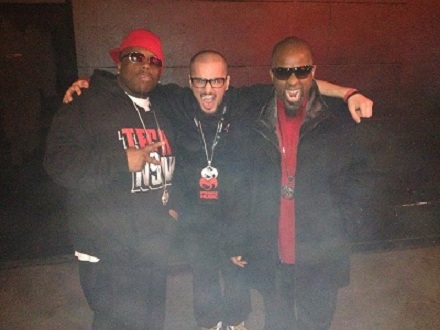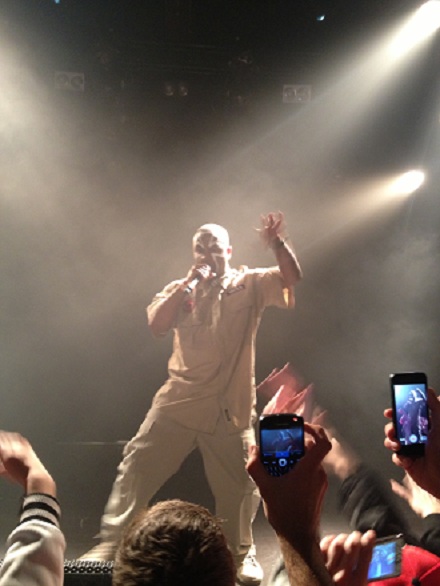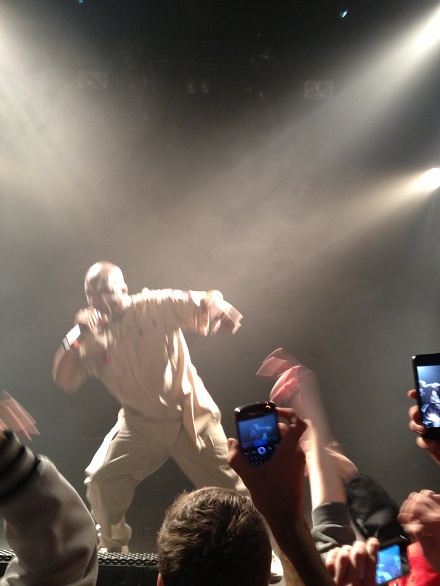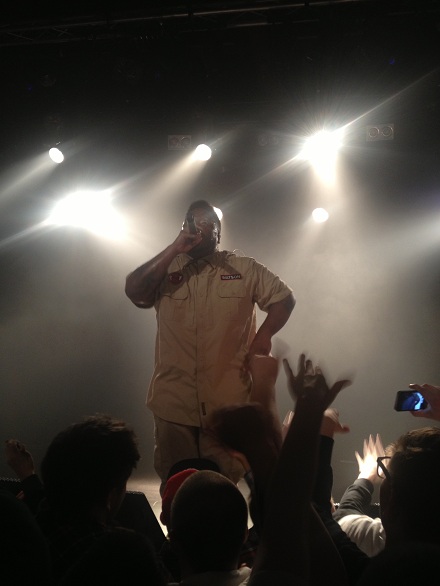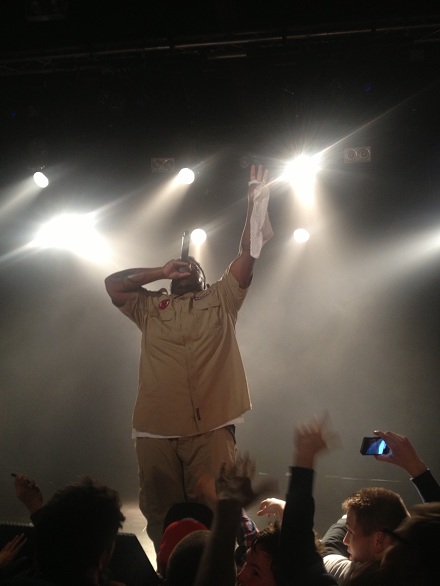 Brussells, Belgium (De Vaartkapoen)
Submitted by Jarle: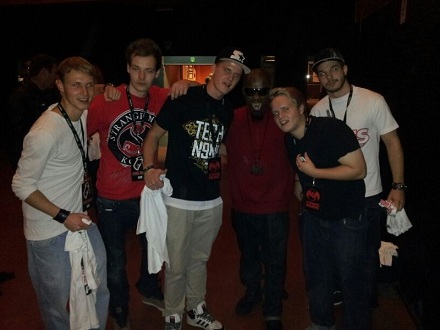 Submitted by Bart Van Lancker: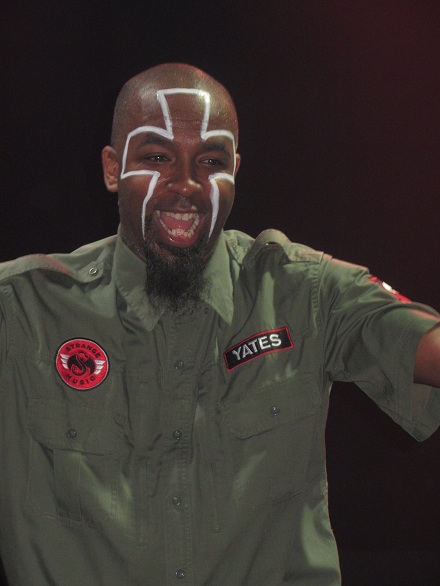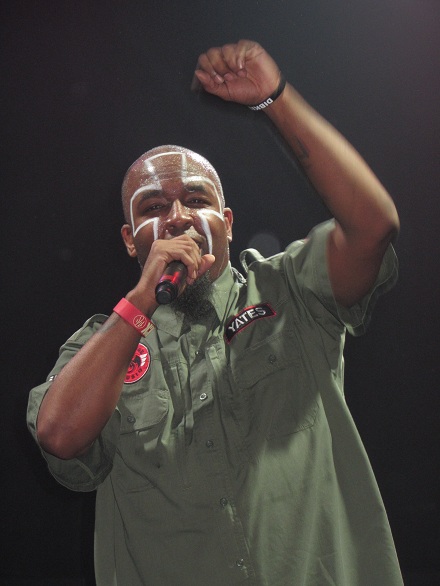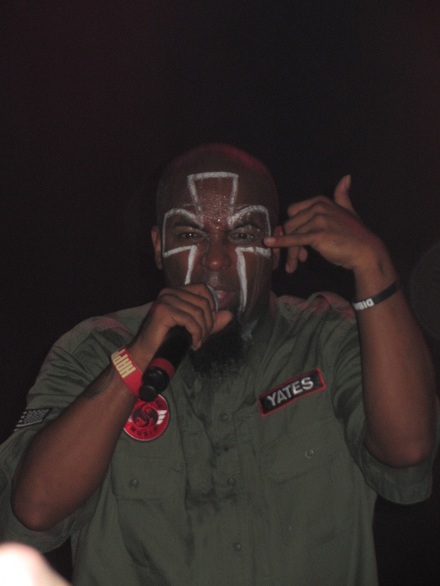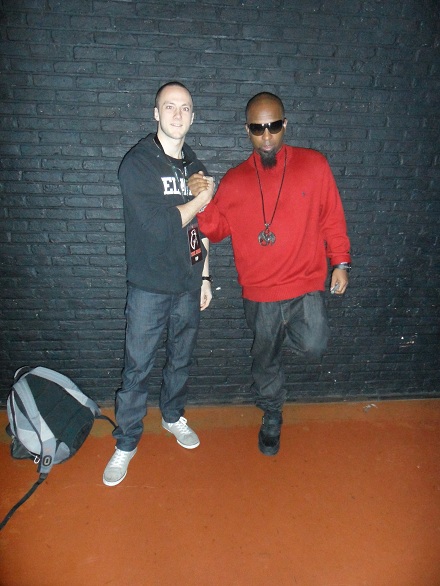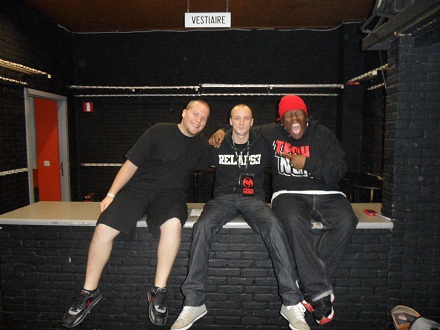 Warsaw, Poland (Klub 55)
Submitted by Michael Bilski: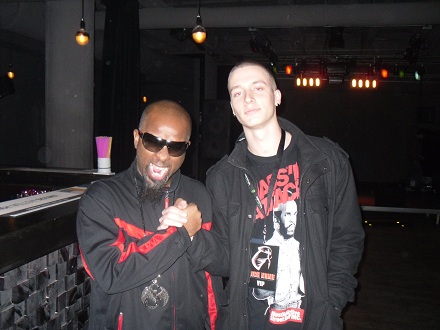 Submitted by Marcin Koprowski: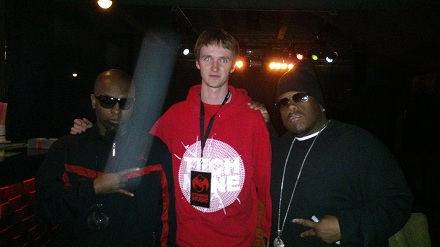 Tech N9ne & Krizz Kaliko Performing Abu Dhabi/Demons/Riot Maker:
Stuttgart, Germany (Universum Club)
Submitted by Patrick Kwincz: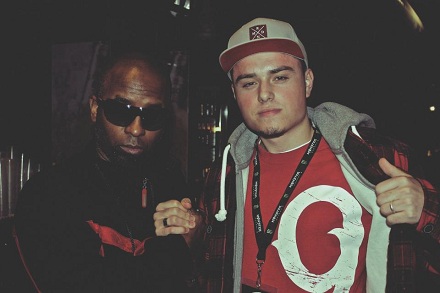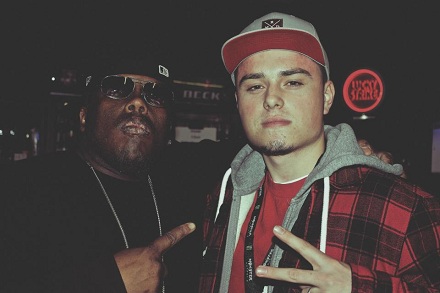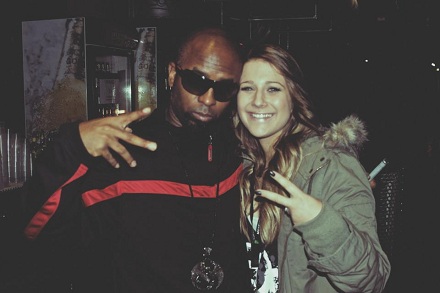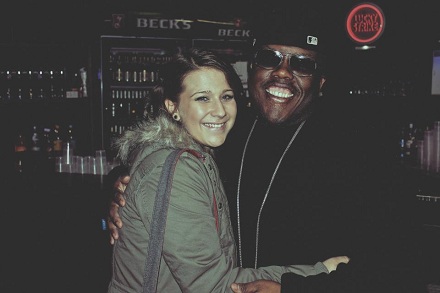 Prague, Czech Republic (Lucerna)
Submitted by Danila Kambal: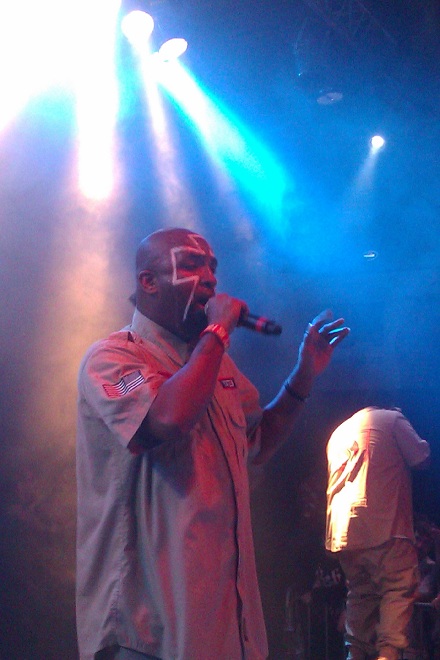 Tech N9ne & Krizz Kaliko Performing In Prague:
Helsinki, Finaland (Tavastia Club)
Tech N9ne & Krizz Kaliko Performing In Helsinki:
Have photos from Tech N9ne's European Tour? Share them with us for a chance to be featured!
Send them to

fans@strangemusicinc.com

!