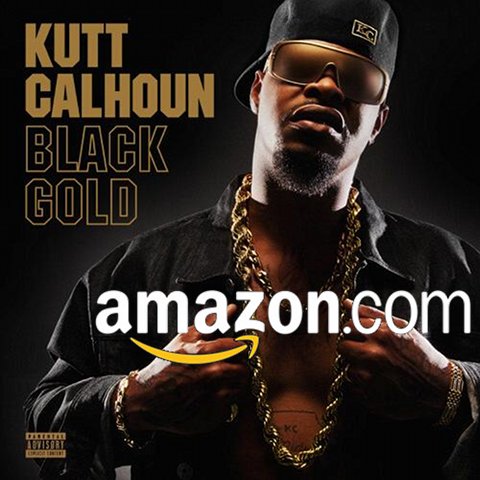 Kutt Calhoun's Black Gold is now available for sneak preview on Amazon!
Listen below to find out what your favorite track is going to be.
Click here to pre-order Black Gold
What did you think of the snippets?
Which track do you think will be your favorite?
Leave your thoughts in the comments section below!