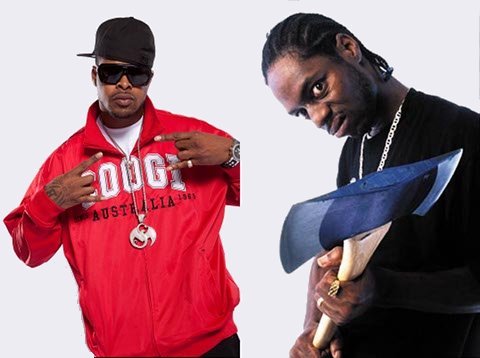 Kutt Calhoun gives us the first listen from his upcoming Black Gold album.
The name of the song is "501s and Rightsides" and features none other than the sicc-made lyrical cannibal himself Brotha Lynch Hung. Over a devastating Seven production, Kutt Calhoun lets us know with startling assurance that Black Gold is sure to be his best album yet.
Listen to the track below.
Click here to pre-order Black Gold
What did you think of the track?
Leave your thoughts in the comments section below!