CES Cru's putting in work.
With their debut Strange Music full-length LP, Constant Energy Struggles, up for pre-order, the duo of lyrical assassins has been busy creating the visuals to fuel the release.
So far the group has shot a video for "Shake It Up" and was at work again recently shooting for the official "Lotus" music video.
Knowing how CES gets down, we can only expect something original, fresh and creative.
Check out some behind the scenes shots from the set!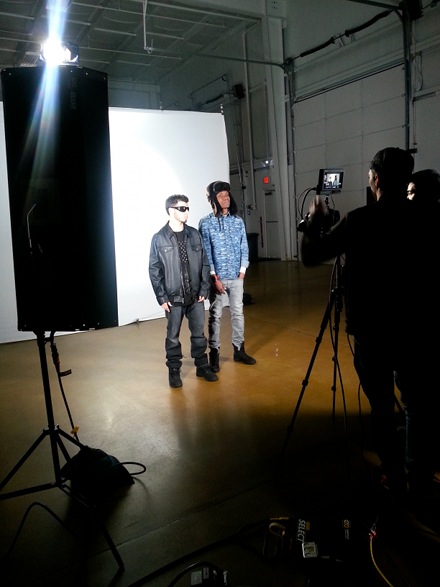 CLICK HERE TO PRE-ORDER CONSTANT ENERGY STRUGGLES
What stood out to you the most about these photos?
Leave your thoughts in the comments section below!