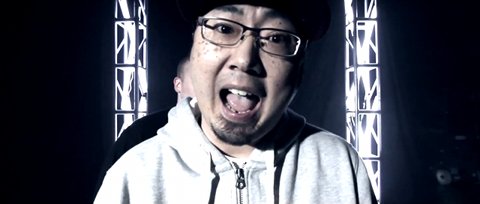 Everybody wants to be a rapper these days.
Check out this music video for "Way Out", the latest addition in the long running string of Kali Friday videos. The rock and roll-inspired track from Krizz Kaliko's NEH-MIND has two of Strange Music's employees "living the dream" – if only for a short while.
The result is irreverent, entertaining and hilarious.
WATCH
Click here to purchase NEH-MIND
What did you think of the video?
Leave your thoughts in the comments section below!