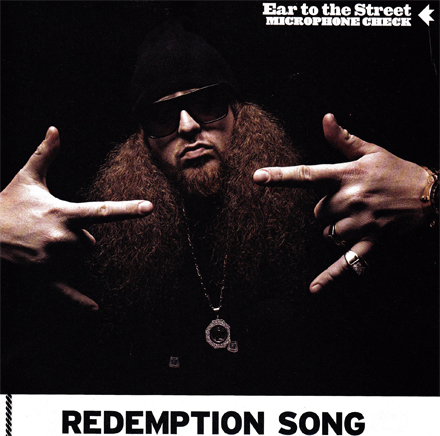 White Jesus is upon us…in newsstands everywhere!
Rittz can be found in the Feb/March issue of The Source in a full-page "Ear To The Street" feature that covers his history as a rap artist and his musical direction for 2013.
In the article, Rittz admits that his insecurities could be the very thing that fuel his success
People want to hear the real shit and some people are scared to put shit like that out and put themselves out there like that. I think it's just not being scared to do that. The reality of it is, I'm not always confident in myself and I'm not going to lie about that.
With real talk like that, it's no wonder that Strange Music signed the Slumerican emcee.
Get your copy on newsstands everywhere, available now!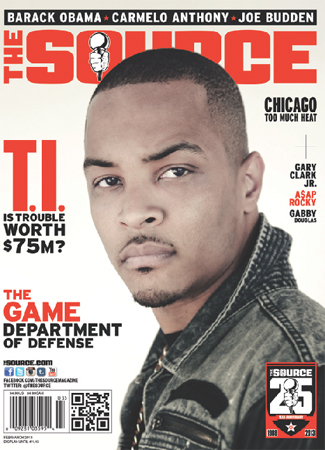 What do you think about Rittz getting his shine in The Source?
Leave your thoughts in the comments section below!