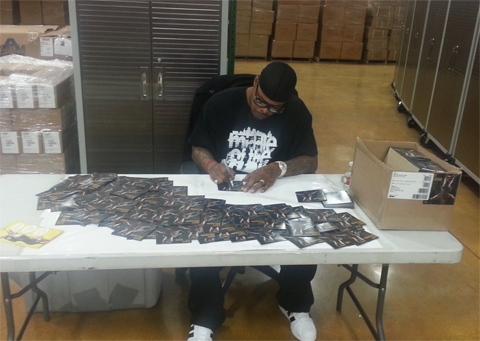 We've got some exciting news for you Kutt Calhoun fans!
Recently Kutty was spotted at the Strange Music HQ, signing hundreds of pre-orders of BLACK GOLD!
When you pre-order Kutt Calhoun's BLACK GOLD, you get an autographed copy! In addition, Kutt has scheduled an in-store appearance and album signing party at 7th Heaven in Kansas City!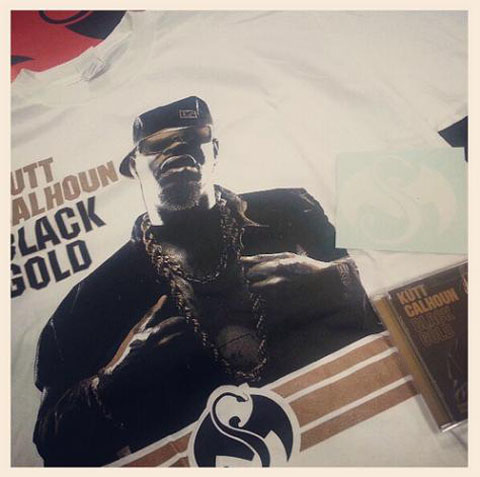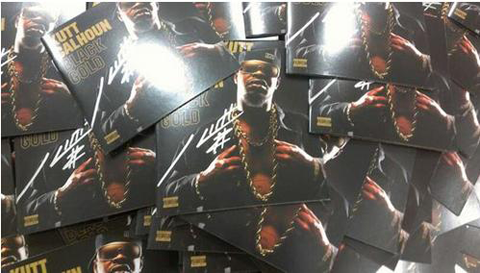 If you live within driving distance of KC, you will not want to miss this Strange party!!
The follow up to Kutt Calhoun's explosive KELVIN EP drops February 26th so get those pre-orders in quick!
Click HERE to pre-order BLACK GOLD!
Have you pre-ordered your copy yet?

How far would you drive to meet Kutt Calhoun?
Do you have a collection of Strange autographs?
Get at us in the comments below!