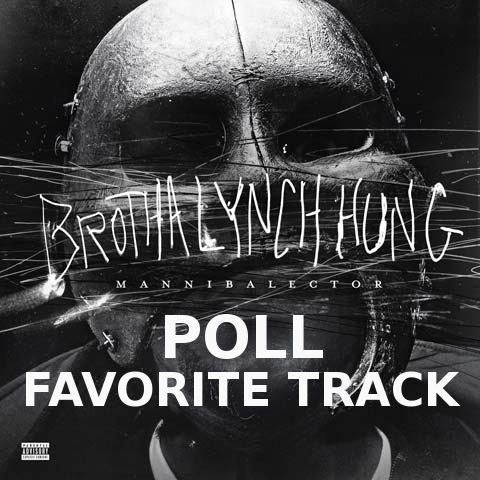 It's the million dollar question for any album and rephrased for Mannibalector it reads: which scene in this horror-album masterpiece was your favorite?
Is it the mid-tempo slice-and-dicer "Meat Cleaver" or the triple-threat of "Stabbed"? Is it the aggressive "Krocadil" or the downtrodden "Eating You"?
There's only one way to make your voice heard, you know what to do!

Which song did you vote for?
Leave your thoughts in the comments section below!