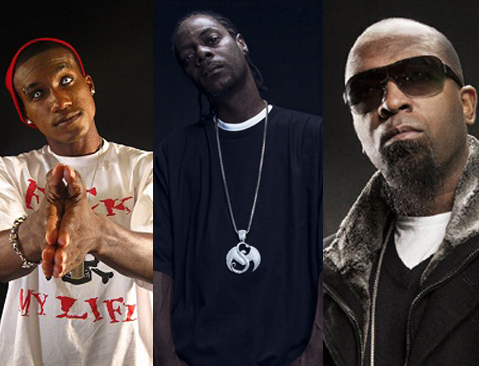 How are you supposed to choose a "best verse" out of these three murderous emcees?
"Stabbed", from Brotha Lynch Hung's upcoming Mannibalector, features the likes of Lynch, Tech N9ne and Hopsin all laying down threatening verses of peril over a frantic production by Seven.
It's not often that three emcees of this caliber and demeanor come together on one track (Tech's "Am I A Psycho?" came close), and so it begs the question, who came with it the hardest?
VOTE BELOW
(polls)

CLICK HERE TO PRE-ORDER MANNIBALECTOR
Who did you vote for? Why?
Leave your thoughts in the comments section below!