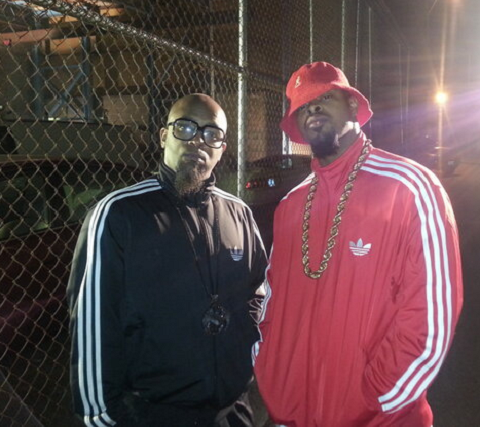 Kutt Calhoun and Tech N9ne throw it back to the Golden Era on the set of "I Been Dope" from Black Gold.
Following the release of the official "Self Preservation" music video, Kutt Calhoun keeps things moving with another visual on the way. Paired up with the Kansas City King, Kutt Calhoun recently wrapped up shooting for his "I Been Dope" music video, directed by Dan Gedman of Liquid 9.
Guaranteed to be another slumper, "I Been Dope" is already looking, well, DOPE from these behind the scenes flicks.
Check em out!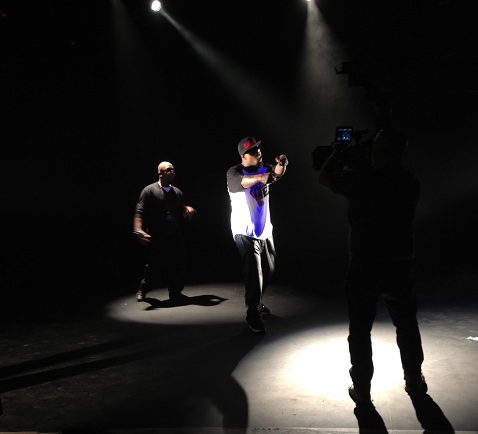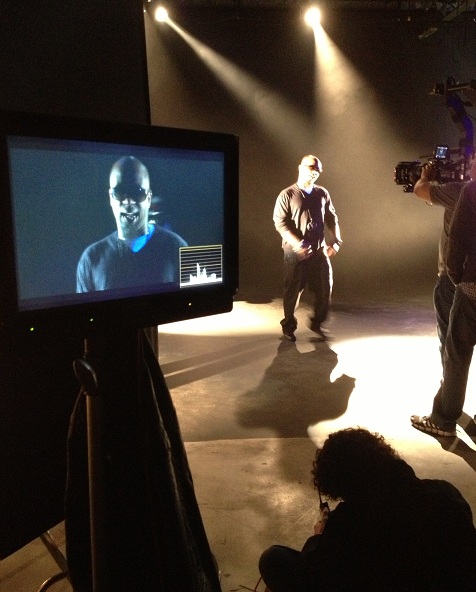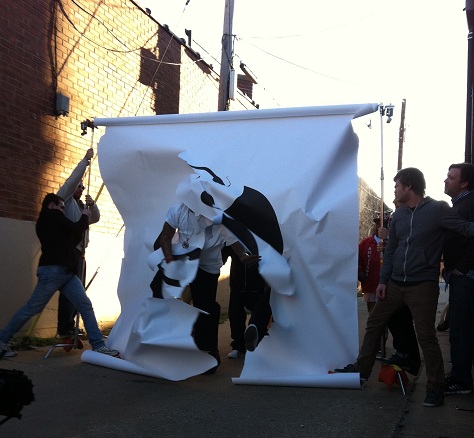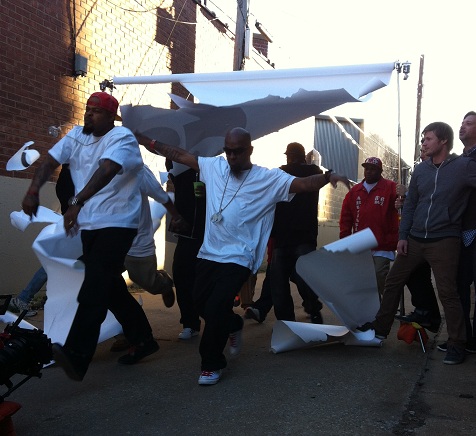 CLICK HERE TO PRE-ORDER BLACK GOLD!
Are you excited for more music videos from Kutt Calhoun?

How do you feel about music videos with an "old school" vibe?
Let us know in the comments section below!