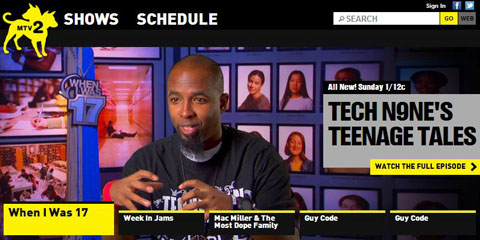 Recently, MTV2 went Strange for the latest episode of their hit TV show, When I Was 17.
The premise is pretty straight forward: get some of the biggest icons in pop culture to share stories from when they were teenagers, embarrassing photos and all!
For their latest episode, MTV2 chose professional skateboarder and infamous Jackass Bam Margera, international gamer dreamgirl Olivia Munn, and of course the King of Darkness!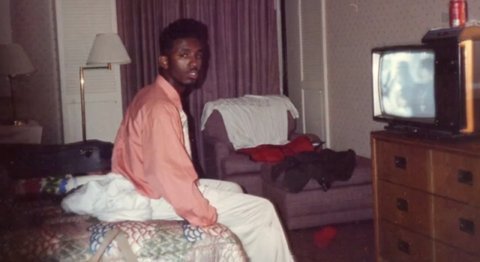 In the episode, Tech N9ne shares his teenage love for dancing and Hip Hop, a story about stealing is own money, trouble with a high school girlfriend, and more!
Now that the episode has aired, MTV2 has put the full thing on their website! And now we the fans get an exclusive glimpse into the life of 17-year-old Tech N9ne!
WATCH
What did you guys think of the episode?

What other Strange Music artists would you like to see on the show?
What were YOU like when you were 17?
Let us know in the comments section below!