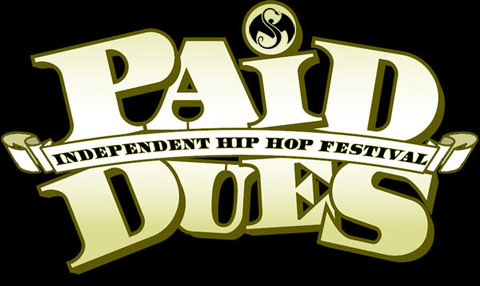 Rejoice, Technicians!
The Kansas City King has once again been invited to play at Paid Dues 2013 on March 30th at the NOS Event Center in San Bernadino, CA.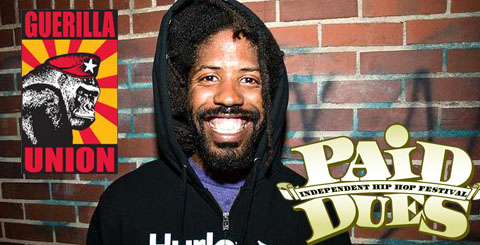 The independent hip hop festival, curated by fellow indie emcee Murs and Guerilla Union, is renowned for bringing together some of the biggest names in hip hop.This isn't the first time Tech N9ne has taken the stage at Paid Dues though, the Kansas City King played the festival in 2009 AND 2010, so his dues are definitely paid in full!
Also set to perform at the festival is Black Hippy (Kendrick Lamar, ScHoolboy Q, Ab-Soul, and Jay Rock), Immortal Technique, Talib Kweli, Hopsin, and TONS more.
Not only are you going to see one of the greatest lineups you could possibly ask for, but think of the collaboration possibilities here!
You've got Tech N9ne in the same area as some of the most elite emcees in hip hop right now, who knows what kind of building could be going on!
Paid Dues 2013 Goes Down On March 30th! Click HERE to see the full lineup and purchase tickets!
Which artist at Paid Dues would you want Tech to collab with?
Are you planning on going to Paid Dues 2013?
What's the best Hip Hop lineup you've ever seen?
Let us know in the comments section below!