History in the making.
The inimitable, indomitable and incomparable Archivest has finally met with Kansas City's finest (and that would be CES Cru) to do a full-length interview.
CES Cru talks about their original musical influences, their album Constant Energy Struggles, what it's like to break the Billboard charts, performing at Paid Dues, wanting to come tour in Canada, and much much more. The interview is in-depth, entertaining, and highly-watchable.
What else would you expect from The Archivest?
WATCH THE FULL INTERVIEW ABOVE
CLICK HERE TO PURCHASE CONSTANT ENERGY STRUGGLES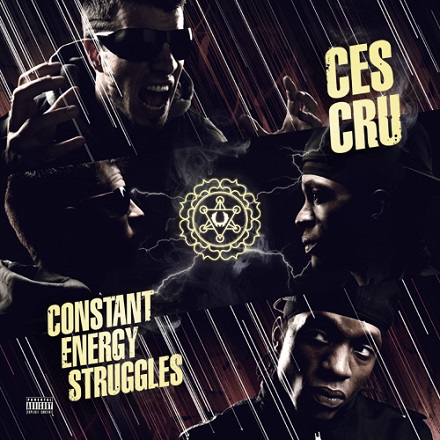 What was your favorite part of this interview?
Leave your thoughts in the comments section below.