While in New York City making the press-rounds in support of his upcoming Strange Music debut The Life And Times Of Jonny Valiant, it seems as though Rittz's elite flow has caught the attention of east coast taste-maker and Hot 97 Radio host Peter Rosenberg.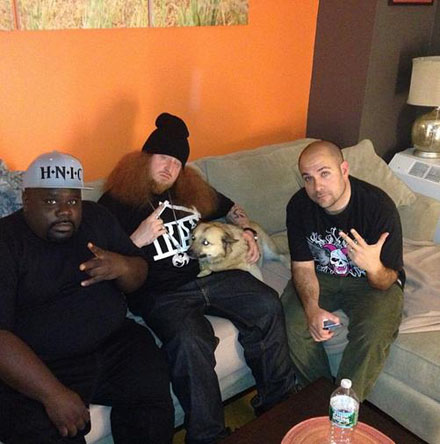 Recently Rosenberg tweeted the video for Rittz's first track under the Snake and Bat, "Questions (Tech N9ne) Remix 2012″ and said that it has blown away everyone he's shown it to!
As if the praises of an east coast hip hop staple like Rosenberg wasn't enough to get Rittz fans excited, he announced in the same tweet that Rittz will be appearing on his radio show "Real Late" this Sunday (4/21)!
With the single "Switch Lanes" ft. Mike Posner already getting rotation at radio stations around the country and a co-sign like Rosenberg's under his belt, Rittz is definitely turning heads, and in perfect timing for the release of what is expected to be an instant classic.
Make sure to tune in LIVE on Sunday from 12AM/EST to 2AM/EST at Hot97.com, or download the Hot 97 app!
Click HERE to pre-order Rittz's Strange Music debut 'The Life And Times Of Jonny Valiant'!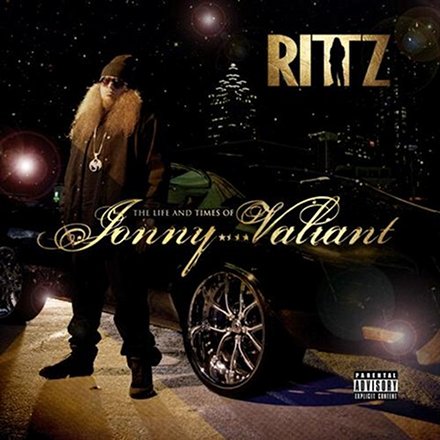 Which track on The Life And Times Of Jonny Valiant are you looking forward to the most?

Will you be tuning into Hot 97 to hear Rittz on Sunday?
Let us know in the comments below!