Is it even possible for this man to not murder any track that comes his way?
Check out Rittz' feature on the upcoming Bootleg Kev mixtape Empire Business, which drops on April 7.
Over a wonderfully sinister beat produced by Lifted (G.O.O.D. Music's smash single "Mercy.1" and the Rittz' own "For Real", the lead single from his debut album The Life And Times of Jonny Valiant) Rittz steps into the booth and obliterates his feature, leaving no doubt that Rittz is the one to watch out for in 2013.
Click HERE to pre-order Rittz's debut album The Life And Times Of Jonny Valiant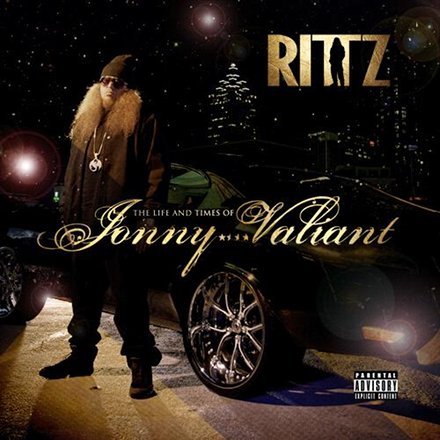 What'd you think of this track?
Leave your thoughts in the comments section below.