With the release of Rittz' "Switch Lanes" from The Life And Times Of Jonny Valiant, automobiles are celebrating worldwide.
If the breeze rushing through an open car window had a sound, "Switch Lanes" is that sound. This smoothed out track features Mike Posner on the hook and production duties, and effortlessly takes you to that worry-free spot that only comes from having your hands on the wheel.
Click here to download "Switch Lanes".
CLICK HERE TO PRE-ORDER THE LIFE AND TIMES OF JONNY VALIANT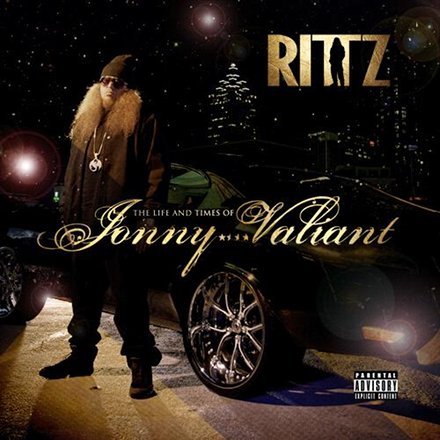 What did you think of the song?
Leave your thoughts in the comments section below!