A while back we posted an article about Rittz hooking up with Detroit-born, Jesus-mixed with Fergie-voiced singer Mike Posner for "Switch Lanes" a track set to appear on Rittz's upcoming Strange Music debut The Life And Times Of Jonny Valiant.
Well, faithful readers, not only has that track been confirmed by the release of the tracklist for The Life And Times Of Jonny Valiant, but Rittz took to his Instagram the other day to share some photos from a video that's being shot for the track.

We won't lie to y'all. We've heard the track, and it's pretty amazing. And after seeing these pictures from the video shoot, we have no doubts that the visuals will be equally dome-blowing.
Get a behind the scenes look at the video shoot with some of these dope pictures: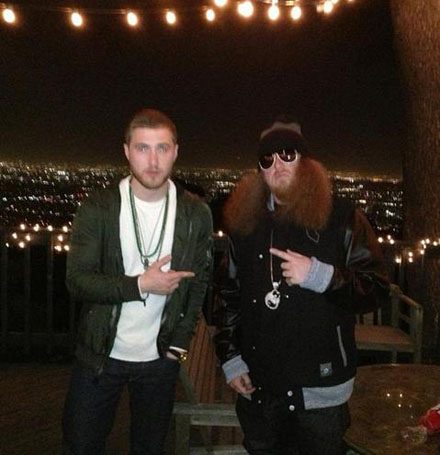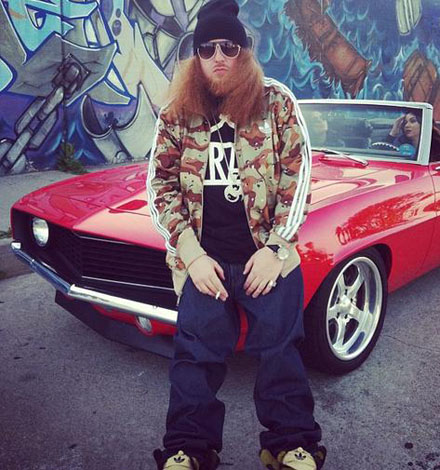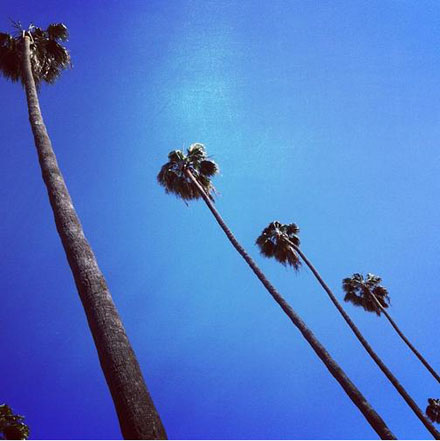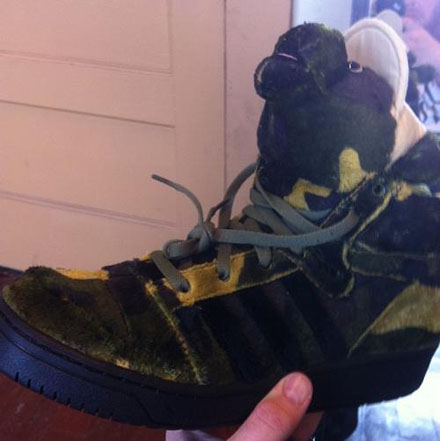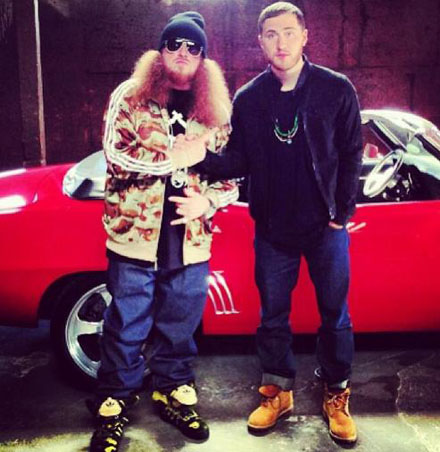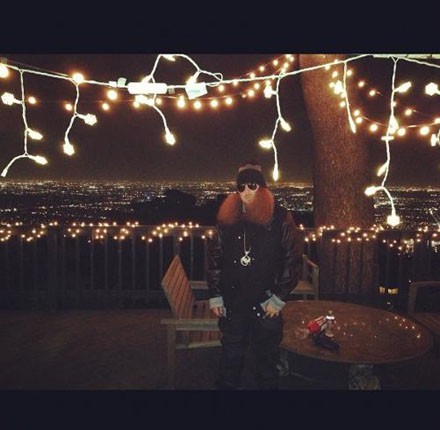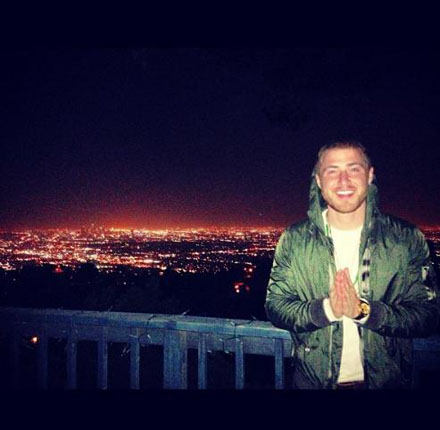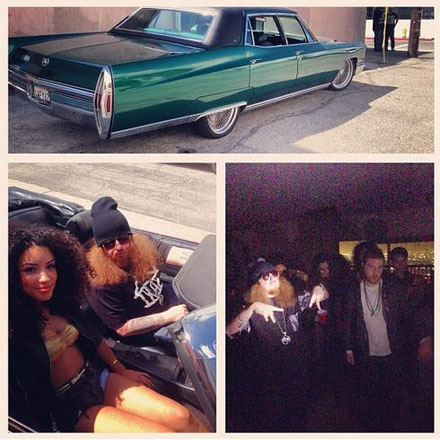 Keep an eye out for the visuals for "Switch Lanes", and don't forget to pre-order The Life And Times Of Jonny Valiant which drops April 30th!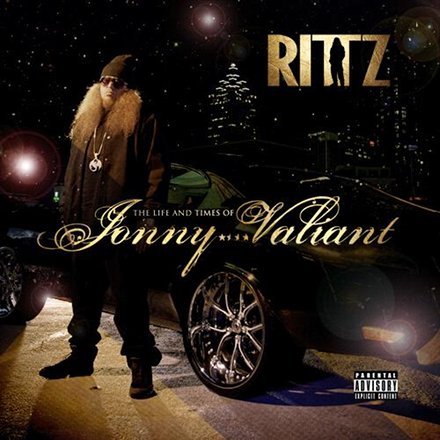 Click HERE to pre-order Rittz's Strange Music debut album
THE LIFE AND TIMES OF JONNY VALIANT
Which feature on Rittz's album are you most hyped for?

Who would you like to see Rittz work with in the future?
Let us know in the comments below!