Fans who took the initiative to pre-order The Life And Times Of Jonny Valiant were definitely rewarded!
On top of getting a signed copy of the album, fans that pre-ordered also received a bonus track, a Jonny Valiant t-shirt and Strange Music sticker. Many even got their copies a day early.
Peep game on what you're missing out on by not pre-ordering at www.strangemusicinc.net.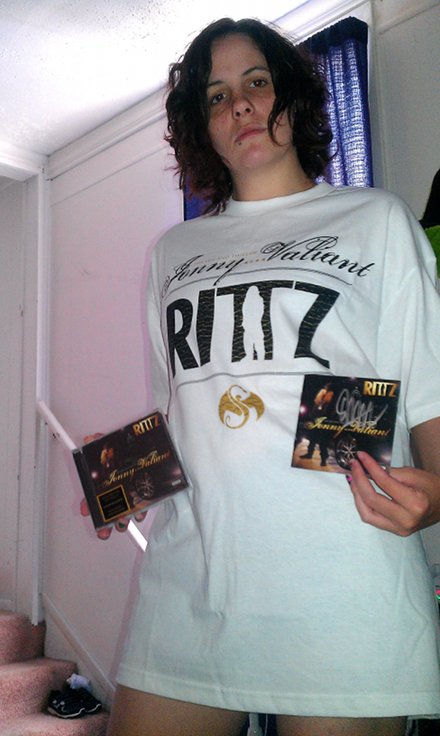 CLICK HERE TO PURCHASE THE LIFE AND TIMES OF JONNY VALIANT
CLICK HERE TO PURCHASE THE ALBUM ON iTUNES
CLICK HERE TO PURCHASE THE ALBUM ON AMAZON.COM