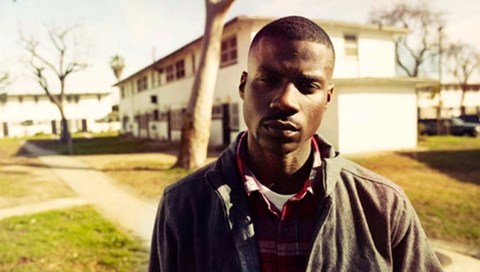 With the success of Kendrick Lamar, ScHoolboy Q and Ab-Soul, Top Dawg Entertainment is riding higher than ever. Now it's turn for the guy who paved the way to take the torch and continue the reign of the West Coast's biggest force in hip hop.
Jay Rock recently gave an interview with XXL Magazine and discussed how he kicked in the door for the rest of his crew-mates to follow. As you may remember, it was Jay Rock who first appeared on the XXL Freshman cover.
I was the first one up. Me through it all, they always had my back. It just felt real good to see we all on the cover. Q said it on one of them songs. "Black Hippy , TDE/Well fuck it nigga let's 4-peat." Just to see all my niggas get that cover like that, it just felt real good. I know we are doing something right. I opened the doors and I kept the doors open. We all in there, you feel me? We are all in there together. And that's what it's about.
Jay Rock also revealed what's to come for his next album:
Shit, a new and improved Jay Rock. [Laughs] I mean—just some real dope music. It's gonna be something you ain't heard on the first album. It's going be way different. Right now, it's hard to explain it. I'm just so excited right now and can't wait to get this shit to the people. I know they gonna love it. Just know that Rock is real excited right now and inspired. I am gonna give the people what they want.
Click here to read the entire interview.
Who's your favorite member of TDE?
Leave your thoughts in the comments section below.