Aside from making incredibly dope music, ¡MAYDAY! also has a tendency to come up with equally dope visuals (See: "The Ride" / "Strange March").
With Believers on the way, a few of the guys from the 6 headed hip hop monster took to Instagram to give fans a glimpse behind the scenes of their latest video shoot.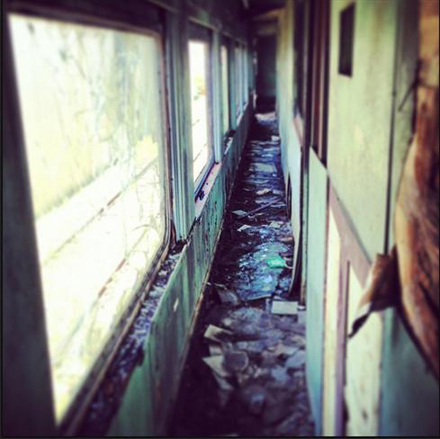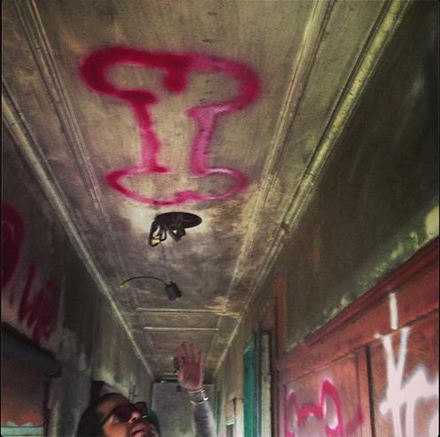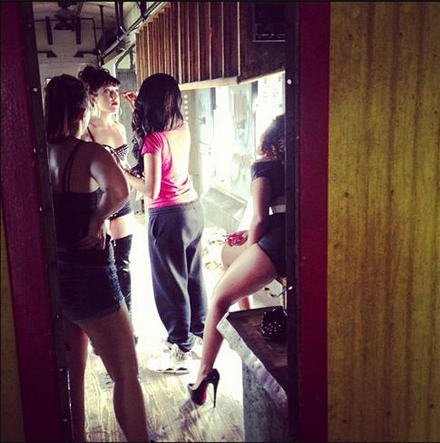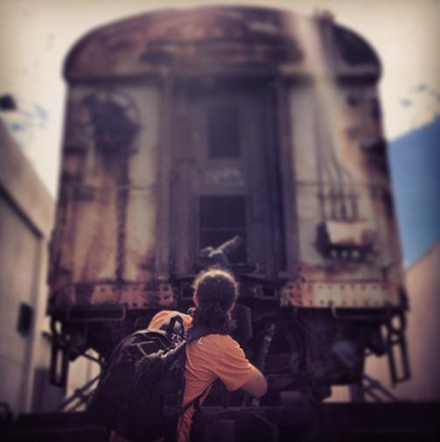 While details on what song this is for or what's really going on are few and far between, the dudes of ¡MAYDAY! have given us no prior reasons to not trust in their ability to produce all things dope, so for now we'll just enjoy these cool pictures and await the eye-pleasure that is sure to come.
Click HERE to pre-order Believers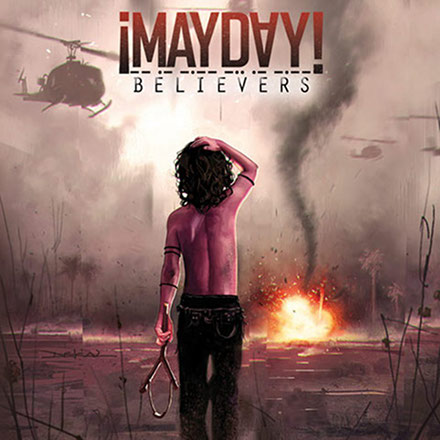 What's your favorite ¡MAYDAY! video?
Are you catching the Summer Of Strange tour in your city?
Let us know in the comments below!