You've probably spun it at least ten times by now and your subs are begging for mercy.
It's as good of a time as any to finally ask: what's your favorite track on Rittz's debut album The Life And Times Of Jonny Valiant?
The album has a wide-range of feelings and sounds to explore all while remaining a highly-cohesive and playable piece of work from front to back.
Rittz's debut has car-friendly vibes with "Switch Lanes" and "Like I Am" while packing plenty of raw intensity with songs like "For Real" and "Fuck Swag", and if you're looking for more reflective tracks , there are songs like "Intro" or "Wastin' Time". Basically, whatever mood you're in, The Life And Times Of Jonny Valiant has the soundtrack.
You know what to do!
VOTE
(polls)

CLICK HERE TO PURCHASE THE LIFE AND TIMES OF JONNY VALIANT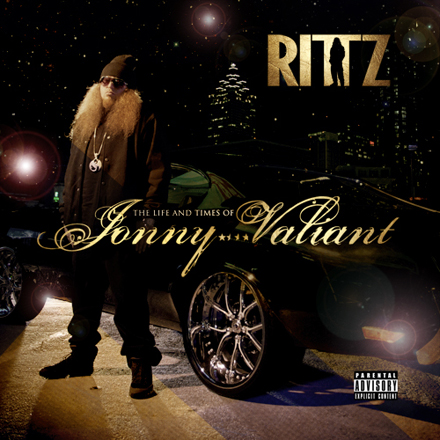 Which track did you vote for? Why?
Leave your thoughts in the comments section below!