What makes Rittz the superstar that he is?
Sick flow and songwriting skills? Check.
Personality and charisma? Check.
A ridiculous collection of shoes? Double check.
Thanks to Rittz's Instagram, we have these collection of images that display his very necessary shoe fetish.
They say good shoes take you to good places. If that's the case, Rittz is going straight to the top.
Adidas Jeremy Scott Wings – $200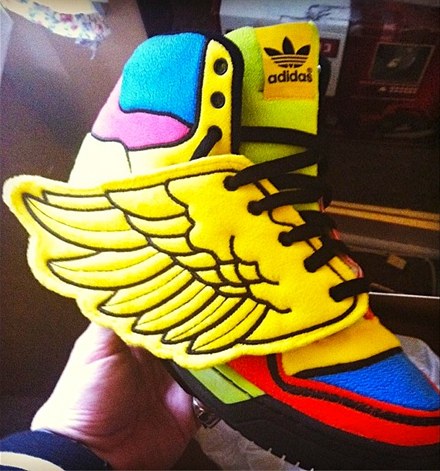 Adidas Originals – Jeremy Scott Wings 2.0 – $200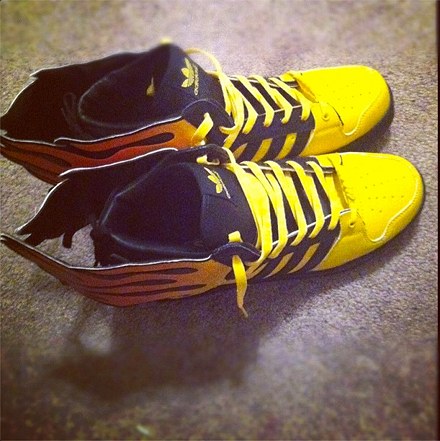 Adidas Originals – Jeremy Scott Gorillas – $200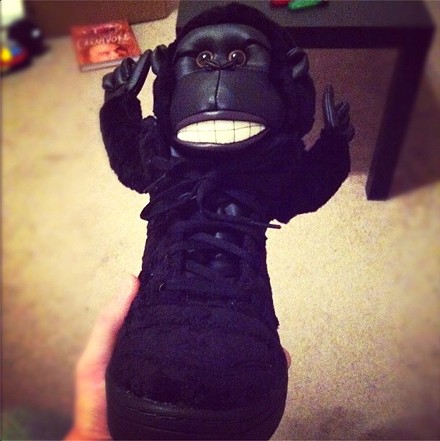 Adidas Camo Bears $200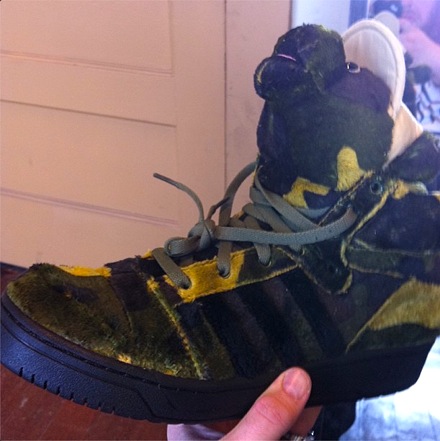 Four of the many collaborations between Kansas City-born designer Jeremy Scott and Adidas.
FAMOUS Stars & Straps x Yelawolf – Bama Chukka Mens Shoes – $90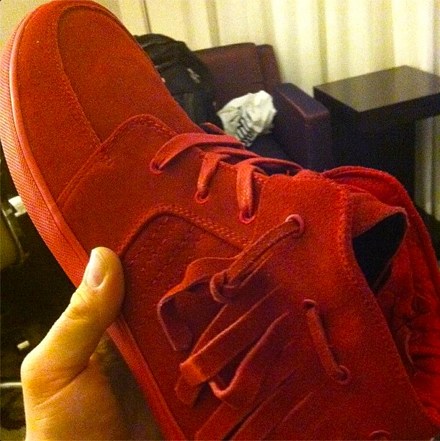 Yelawolf's signature shoe with FAMOUS Stars & Straps.
Air Jordan 4 Retro – $300+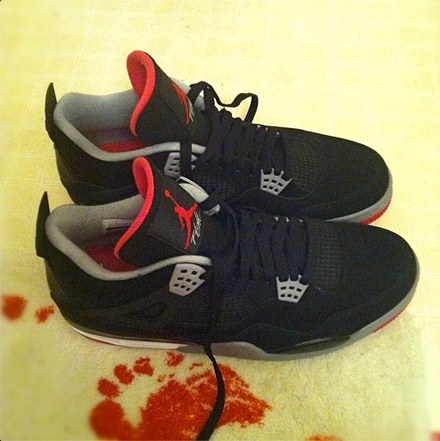 Arguably one of the sickest shoes of all time, these classics will never die.
Air Jordan – Son of Mars "Bordeaux" $160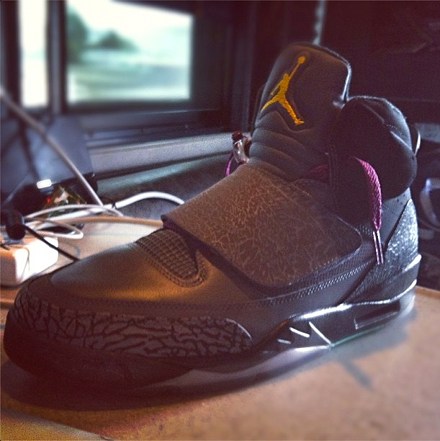 These shoes feature the classic "cement" accents and a royal color scheme.
CLICK HERE TO PURCHASE THE LIFE AND TIMES OF JONNY VALIANT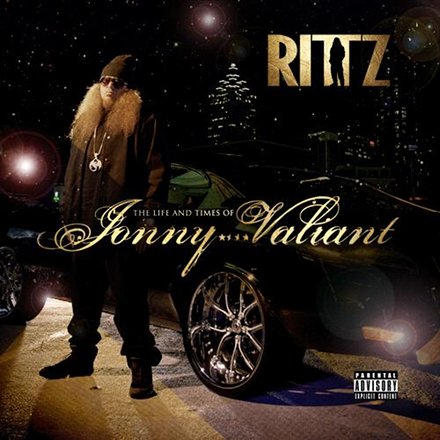 Which one of these kicks is your favorite?
Leave your thoughts in the comments section below!