What most rappers would call turbulent or dire, Rittz calls everyday life.
The Gwinnett County underdog has been through enough hard knocks to fill up a classic hip hop debut, and that he did when The Life And Times Of Jonny Valiant saw its release recently. Along with a spectacular first week presence on Billboards Top 25, the album also garnered Rittz critical praise from some of the biggest hip hip outlets online.
The triumph continues for Jonny Valiant, check out what the critics are saying:

"The Life And Times Of Jonny Valiant provides a thorough impression of his abilities as well as what he can strive for in the coming years. Going on nearly two decades since he first grasped the notion of becoming an emcee, it may have taken longer than expected, but Rittz is finally seeing the fruits of his labor flourish." – HipHopDX

"Despite his super human flows, White Jesus is human, too." – The Source Magazine

"This honest, attention-grabbing album feels like the victory Rittz has long been waiting for." – XXL Magazine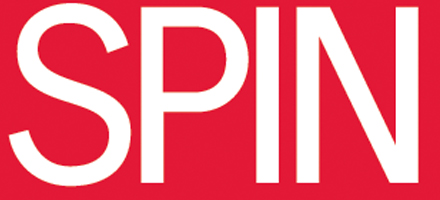 "The Life and Times of Jonny Valiant is one of the few truly inspiring next chapters in the up-and-down story of Internet rap" – SPIN Magazine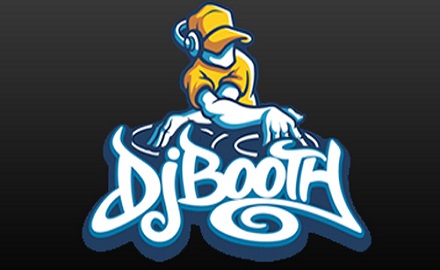 "It's tempting to write that these last three years are the story of Rittz moving from outsider to insider status, but the truth is that his rise is the product of embracing his outsider status. In many ways that makes Strange Music, a label whose success stems from finding unity by embracing difference, the perfect home for the man they call White Jesus, and explains why his new album, The Life And Times Of Jonny Valiant, is so thoroughly, if I can coin a term, unapologetically Rittzian." – DJBooth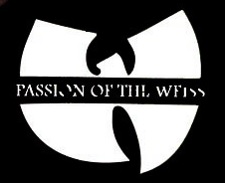 "It's clear that The Life and Times of Johnny Valiant is really Rittz through and through. He makes very few, if any sacrifices." – Passion Of The Weiss

"The Life & Times Of Jonny Valiant is one of the best debut albums in recent years. Rittz makes music that can withstand the test of time and influence listeners for many years to come, and that's why this album succeeds so well." – The Sermons Domain
CLICK HERE TO PURCHASE THE LIFE AND TIMES OF JONNY VALIANT!