While Strange Music artists like Rittz have been making a splash with recent contributions, Stevie Stone has been quietly but diligently grinding away at his upcoming album 2 Birds 1 Stone.
The thing about Stevie Stone is, when you haven't heard from him for a while it's usually a good thing, because it means he's cooking up some monster type shit in the studio.
As the anticipation for the follow up to Rollin' Stone builds, Stevie Stone took to his Instagram to share some pictures of his home away from home for the time being: Tree Sound Studios in Atlanta.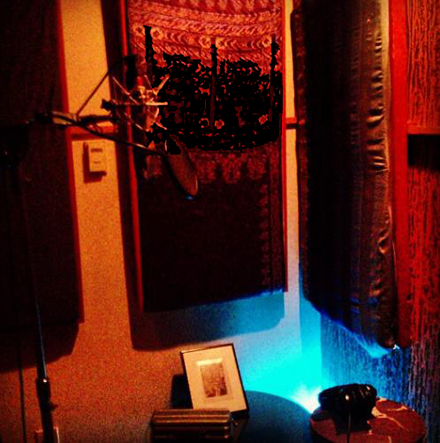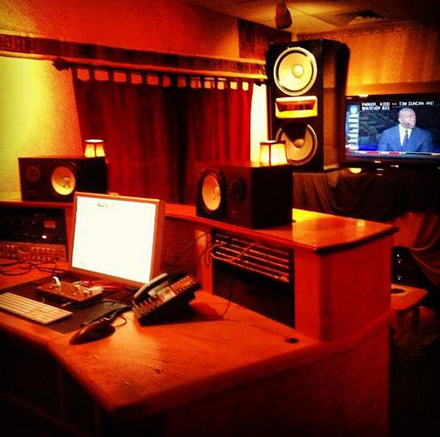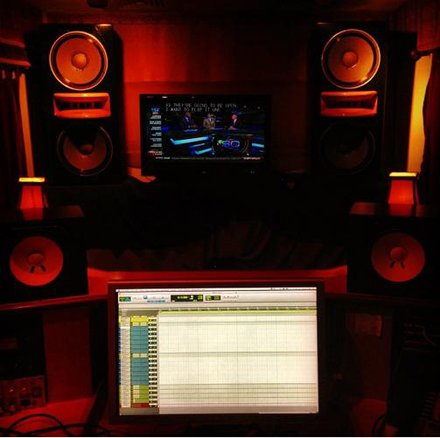 If the name sounds familiar, that's due to a few reasons. Not only did Rittz spend some time there both working on his new album and hanging out with an awesome kid, it's also the studio where Tech met up with Yelawolf for his verse on "World Wide Choppers" and actually met/heard Rittz for the first time. The rest is history.
While we wait for Stevie Stone to put the finishing touches on 2 Birds 1 Stone, which is scheduled for an August 13th release, we do have the tracks from the Independent Powerhouse Sampler, and if those are any indication of where this new album is heading, it's going to be Stevie Stone's Banger-Fest 2013.
Click HERE to purchase Rollin' Stone!
Who do you hope to see featured on Stevie's album?

What did you think of his tracks on the sampler?
Get at us in the comments below!