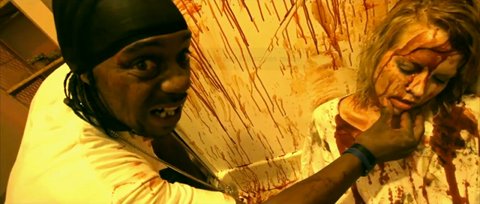 We're glad to see that Brotha Lynch Hung's tendencies to maim, murder and eat his victims in song form isn't going unnoticed.
The good people over at Complex Magazine complied their list of the 25 Most Violent Rap Songs and the Coathanga Strangla himself made it with the song "Meat Cleaver" from Mannibalector placing at number five.
Complex writes:
Brotha Lynch Hung's Mannibalector album is the greatest thing to happen to the Cannibal Rap genre since Gangsta N.I.P. first hit the scene. No surprise that "Meat Cleaver" details cutting up potential meals, cooking body parts in Crisco, eating brains, and "sticking dick in a corpse." Unlike the majority of this list, this song was released this year, indicating that horrorcore rap will never die as long as there are warm bodies to dismember.
Click here to see the entire list.
CLICK HERE TO PURCHASE MANNIBALECTOR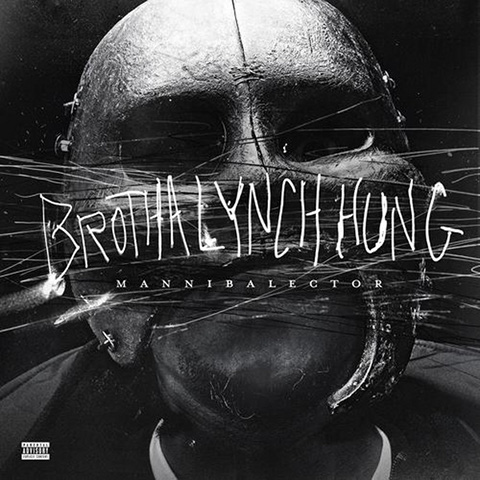 What did you think of the list?
What songs would you have put in that didn't make the list?
Leave your thoughts in the comments section below.