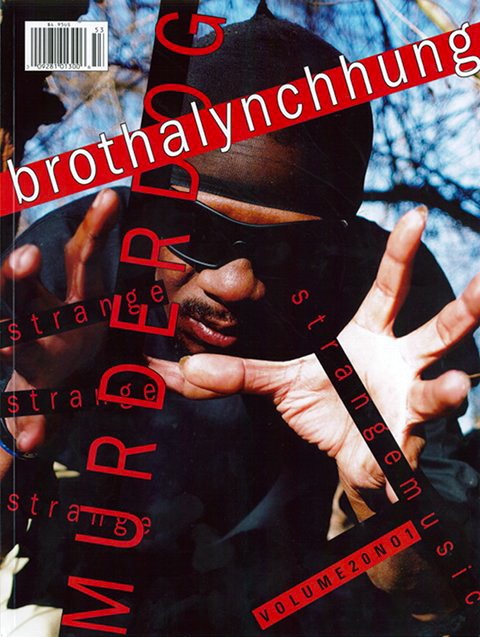 The Coathanga Strangla graces the cover of the latest issue of Murder Dog Magazine.
Murder Dog interviews Brotha Lynch Hung and goes deep into the genre of ripgut, the Coathanga Strangla album trilogy and what inspires him to make his music.
On the subject of where he gets his crazy ideas, Brotha Lynch Hung says
Dreams could be it, but I honestly don't know where it comes from. Once I do drop a song they get mixed. Sometimes I get high enough that I drop outside of my body and listen to myself. That's what makes me ask myself where does it come from. I really don't know. It just comes to me. Other people have asked me that and I don't know the answer. I took care of myself ever since I was 17 and got kicked out of the house, but I took care of myself.
Click here to read the entire interview.
CLICK HERE TO PURCHASE MANNIBALECTOR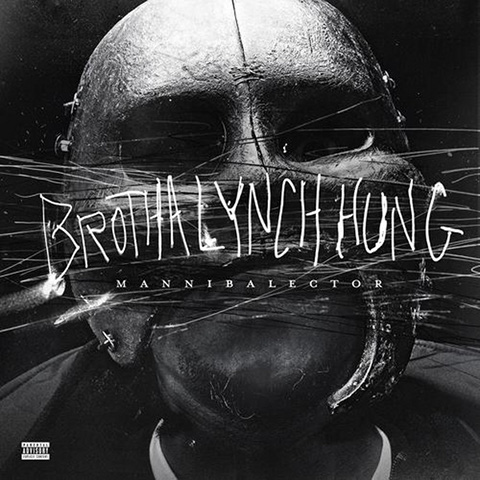 What did you think of the interview?
Leave your thoughts in the comments section below!