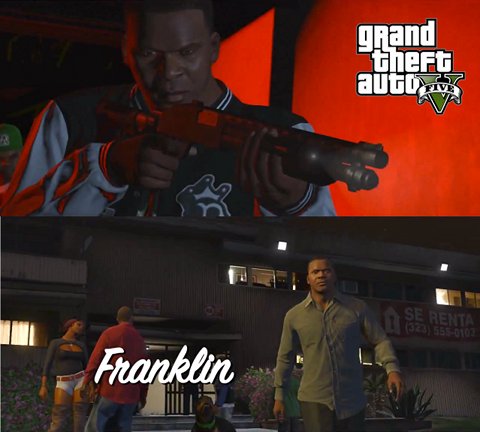 Perhaps the most anticipated video game of all time gets the assistance of the West Coast's finest.
In the trailer for Rockstar's Grand Theft Auto V, Jay Rock's "Hood Gone Love It", the lead single form his album debut Follow Me Home, is used as the soundtrack to the second chapter of the trailer, which follows the story of Franklin, a hood inhabitant looking to find his way out without getting killed in the process. Sounds like something Jay Rock would know all about, making this song selection the perfect fit.
WATCH (1:30 mark)
Click here to purchase Follow Me Home
Click here to pre-order Grand Theft Auto V
What did you think of the trailer?
What's your favorite song from Follow Me Home?
Leave your thoughts in the comments section below.