Check out the new stuff we have at www.strangemusicinc.net!
T-shirts, hoodies, accessories…they're all here and they're all brand new! Here's just a few of the new products on strangemusicinc.net
Strange Music – Red Tote Bag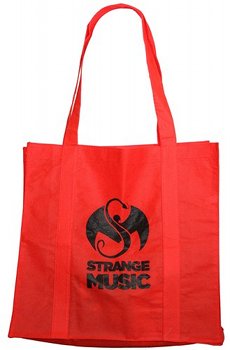 Strange Music – Red Laser Etched Dog Tag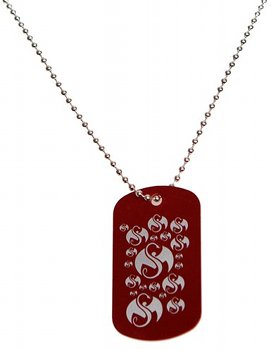 Strange Music – Black Diamond Pendant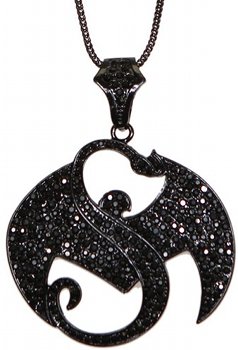 ¡MAYDAY! – Black Sunglasses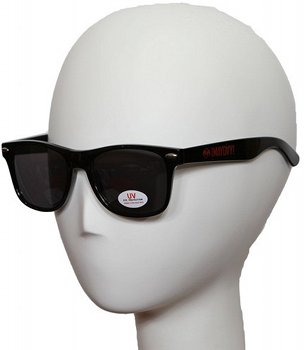 Tech N9ne – Red Big 9 Hoodie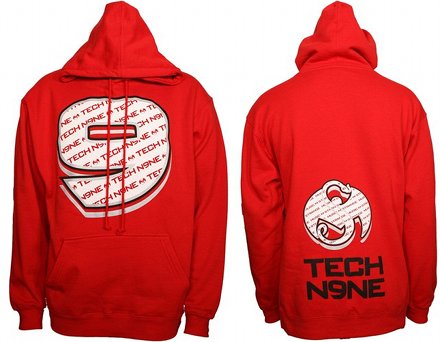 Krizz Kaliko – Purple Big Purp T-Shirt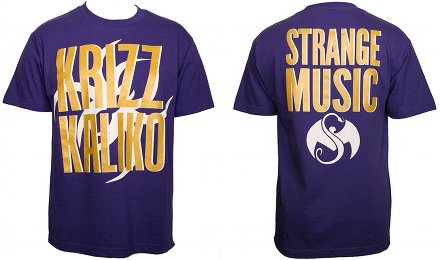 On top of that we have a new selection of clearance items: much of your favorite gear from strangemusicinc.net is now at an even more affordable price, so stock up while it's still available!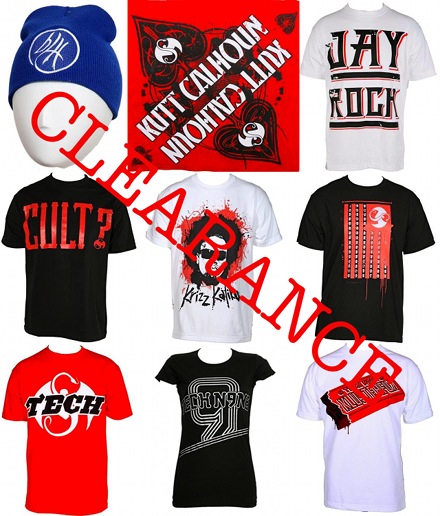 CLICK HERE TO GO TO STRANGEMUSICINC.NET