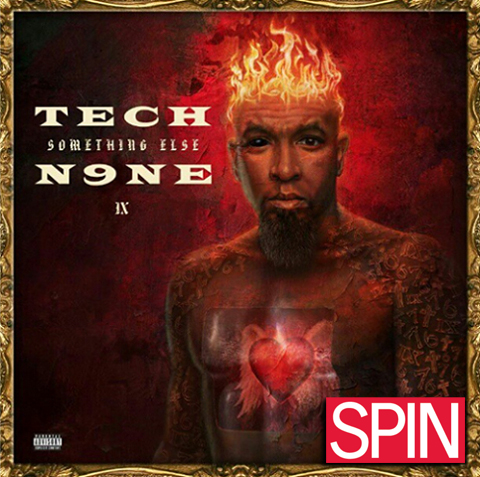 Tech may have already moved onto his next project, but the good folks over at SPIN Magazine sure haven't.
The taste-making magazine recently released their list of the 40 Best Hip Hop Albums of 2013, and we're sure you can guess from the image above which album made the cut!
Coming in at #38, Tech's biggest album to date is included among names like Kanye West, Danny Brown, Drake, and more!
While we look back on 2013 and simultaneously look forward to 2014, the only question we have is: Who do we catch now?
Click HERE to see the full list.
CLICK HERE TO PURCHASE SOMETHING ELSE!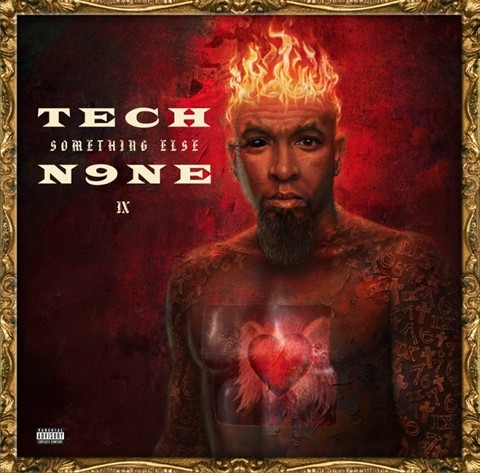 What did you think of Tech's placement on the list?

Who do YOU think had the number 1 album of 2013?
Let us know in the comments section below!