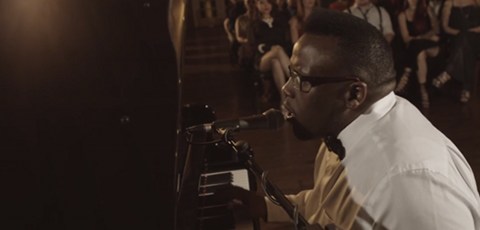 Happy New Year from Strange Music's very own Krizz Kaliko.
To kick off 2014 we finally give you the music video to Krizz Kaliko's smash opus from Son of Sam: "Kill For Your Lovin'". See the love that inspired the song, as Krizz's very own wife Crystal Watson sings her part as the femme fatale that captures Krizz's heart and sends everyone to the floor, literally.
The visual treatment to one of Krizz's finest moments is one of the most cinematic videos that Strange has ever put out and is a perfect way to kick off another great year for the Snake and Bat!
What did you think of the video?
Leave your thoughts in the comments section below.
CLICK HERE TO PURCHASE SON OF SAM