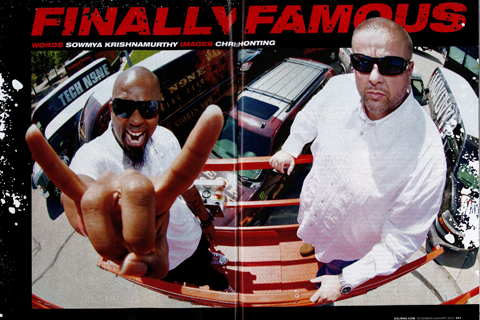 It's getting harder and harder to deny that the Snake & Bat is completely taking over.
In XXL Magazine's recent special edition '40 Years Of Hip Hop' issue, the Strange crew is heavily represented with a 5 page feature on the inner workings of he business, Tech's constantly catapulting career, and more!
As the mainstream continues to go Tech, not even the sky is the limit. We're ready to go intergalactic in this piece.
See pics of the feature below, and make sure to grab a copy of the issue which has several alternate covers and is on news stands now!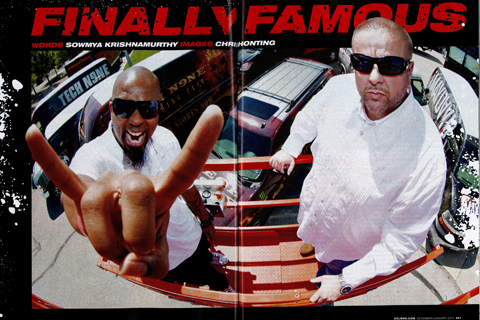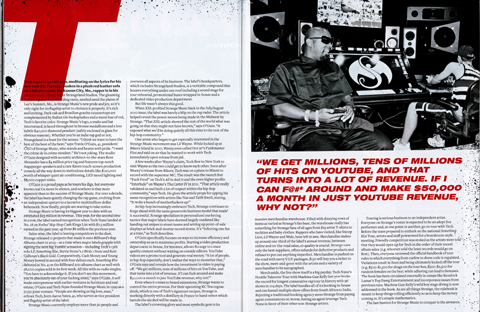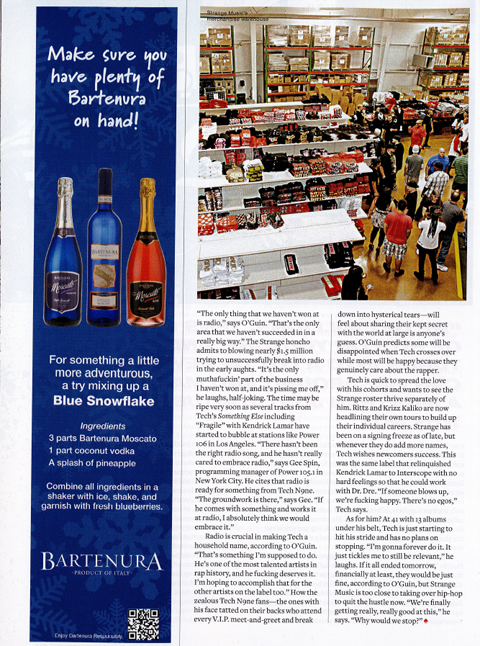 Have you picked up the issue already? What did you think of the feature?
What do you think is the next step for Tech and Strange Music?
Leave a comment below!
CLICK HERE TO PURCHASE TECH'S LATEST EP – 'THERAPY'!