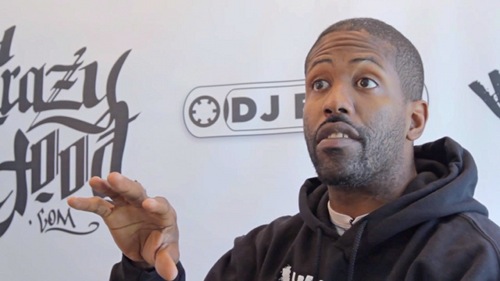 MURS continues to show excitement over his recent signing!
In this interview with the Who's Crazy crew down in Miami, MURS delves into the differences between indie and major labels. Comparing majors to a business and indies to a family, he says that Strange Music has created the perfect blend!
Check out the full video below to hear more reasons why MURS feels like this was the right move for him.
CLICK  HERE  TO PRE-ORDER
TECH N9NE COLLABOS –  STRANGEULATION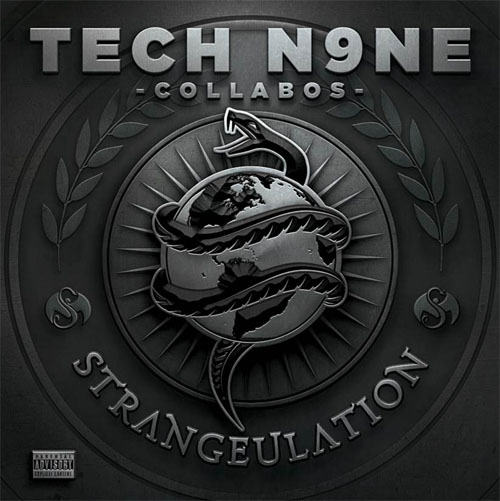 – Are you excited to see what MURS does with Strange Music?
– What other SM artist would you most like to see him work with?
Leave us your thoughts in the comments below!