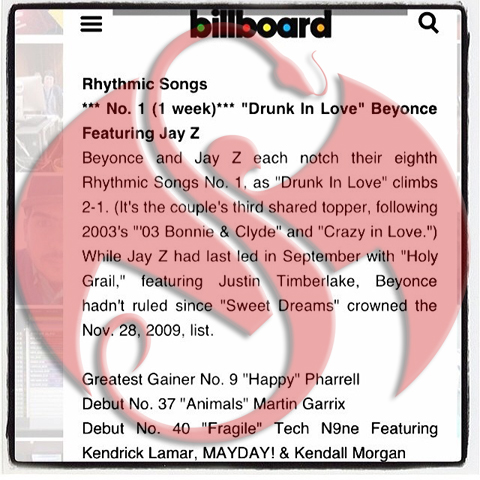 To quote the homie Wrekonize, "Top 40 never sounded so good."
As radio stations around the country accommodate the growing requests for "Fragile" spins, it seems the mainstream is indeed going Tech, as "Fragile" has hit Billboard's Top 40 chart for rhythmic songs!
This awesome development, along with the fact that the two versions of the video for "Fragile" have garnered a combined half a million views in their first week, further show that the sleeping masses are beginning to awake from their slumber.
To have the breakout song from Something Else on the charts alongside names like Jay Z and Pharrell is huge, and with Strangeulation on the way, the only direction to go from here is up.
Check the Director's Cut of the video below, and click here for a list of radio stations currently spinning "Fragile"!
CLICK

HERE

TO PRE-ORDER TECH N9NE COLLABOS: STRANGEULATION!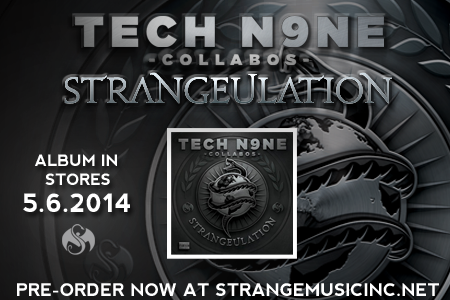 – Are you hyped for Strangeulation?
– Have you heard Fragile on the radio in YOUR city?
Leave a comment below!