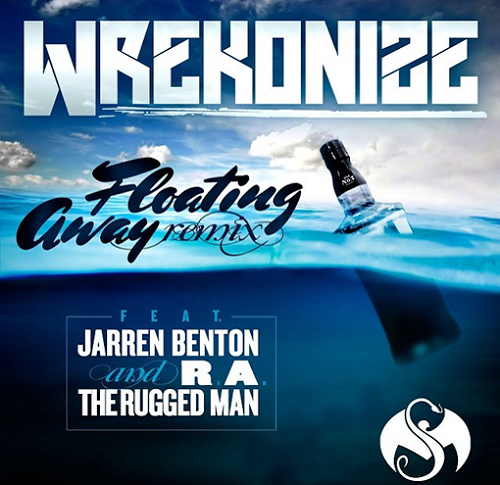 We warned you that Wrekonize was bringing Wrek Wednesdays back. Here is the first installment!
A fan favorite from The War Within, "Floating Away" takes on a new spin with Jarren Benton and R.A. The Rugged Man thrown into the mix. Just as trippy as the original, the added perspectives from R.A. and Jarren conjure up intricate visuals alongside Wrek.
Not only can you give this crazy track a listen below but Wrekonize is offering up a free download as well!
LISTEN
CLICK HERE TO DOWNLOAD
Be sure to catch Wrekonize on The Hunger Pains Tour happening now!
You can also catch Jarren Benton along with Tech N9ne, Freddie Gibbs and the Psych Ward Druggies on The Independent Grind Tour 2014.
CLICK

HERE

TO PURCHASE THE WAR WITHIN!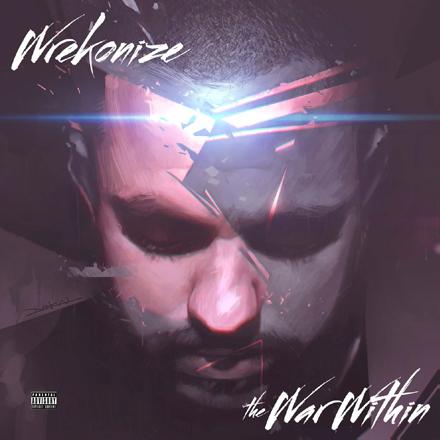 – What did you think of the remix?
– Who killed it the most?
Let us know in the comments section below!