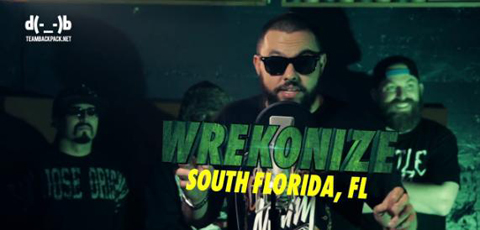 If you weren't already aware, Wrekonize recently kicked off the Hunger Pains Tour with Kung Fu Vampire, G-Mo Skee, and Dirtbag Dan.
While in California, the Hunger Pains crew found time to drop an unreal cypher for Team Backpack, and it's something that must be seen to be believed.
G-Mo Skee kicks off the cypher with a venomous verse, followed by Kung Fu Vampire and Dirtbag Dan, before Wrekonize drops a closing verse that would leave the hardest emcee biting their fist.
Check out the full cypher below, and catch Wrekonize on the Hunger Pains Tour in a city near you!
CLICK

HERE

TO PURCHASE WREKONIZE'S THE WAR WITHIN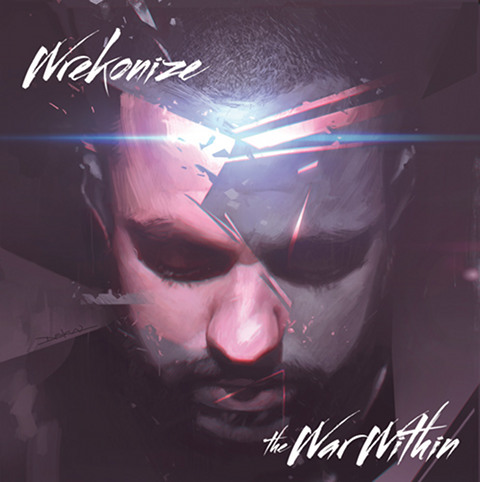 – Who do you think had the dopest verse?
– Are you hitting up the Hunger Pains Tour in your city?
– Who would you like to see Wrek work with in the future?
Drop a comment below with your 2 cents!