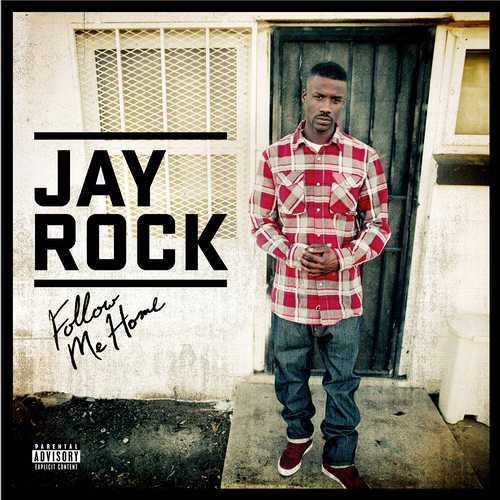 As if you needed any more proof that Strange Music & TDE run shit.
In celebration of their 2014 Freshman picks, XXL Magazine recently released a list of the 46 best albums released by XXL freshmen past and present.
Among the many heavy hitters like Wiz Khalifa, Wale, and Kid Cudi, Jay Rock's Strange Music debut Follow Me Home got it's fair share of shine on the list. XXL had this to say about the album:
Jay Rock's much anticipated debut Follow Me Home was everything most fans hoped it would be. Its smooth, West Coast-inspired grooves provide the perfect background for the TDE spitter's heavy lyrics. Despite solid guest appearances by his fellow Black Hippy members, as well as heavyweights like Lil Wayne, Rick Ross, and Tech N9ne, Jay Rock managed to keep the album's voice consistently and uniquely his own. Luckily, years of languishing on the shelf at Warner Bros. didn't soften the California MC's many talents.
That last line though, couldn't be more on point. As we await new music from Jay Rock, it may be time to go back and give this now-classic album another listen.
Click here to read the full feature.
CLICK

HERE

TO PURCHASE
JAY ROCK – FOLLOW ME HOME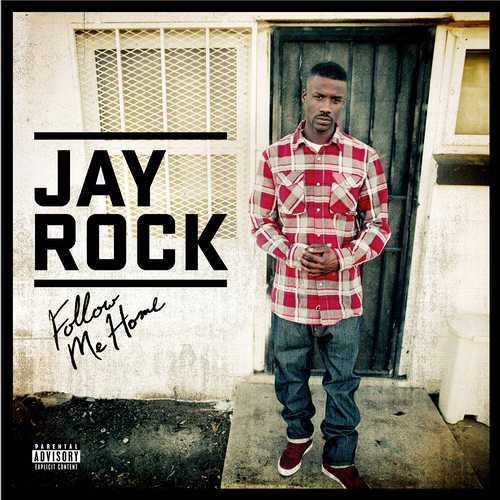 What's your favorite track on this album?
Who do you hope to see Jay Rock work with in the future?
Get at us below with a comment!