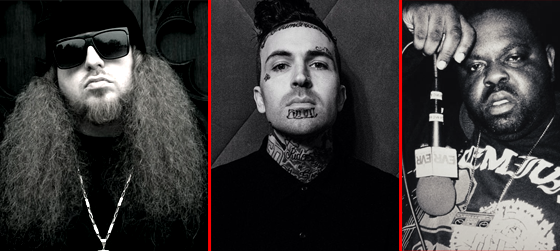 Calling all Slumericans! Rittz has just unleashed the first look into his upcoming album Next To Nothing, the grimy WLPWR produced track "Profit" featuring Slumerican allies Yelawolf and Shawty Fatt. Both Yelawolf and Shawty come correct with scalding verses before allowing the star of the show to lay waste to WLPWR's southern soundscape.
Needless to say, this track will be on repeat for many Rittz fans, and if this is a sign of things to come, consider us hyped for Next To Nothing.
LISTEN
CLICK

HERE

TO PURCHASE
NEXT TO NOTHING FROM STRANGEMUSICINC.NET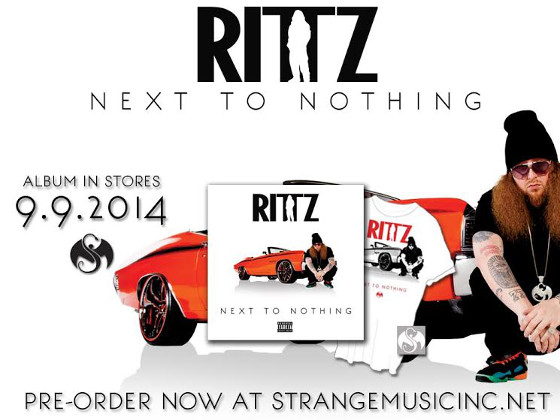 What did you think of the first taste of the new album?
Who else would you like to see Rittz collaborate with?
Let us know in the comments below!